Dell EMC's SVP and regional manager for Turkey, Eastern Europe, Africa and the Middle East Mohammed Amin has expressed his "shock and concern" over results of a Dell Technologies survey.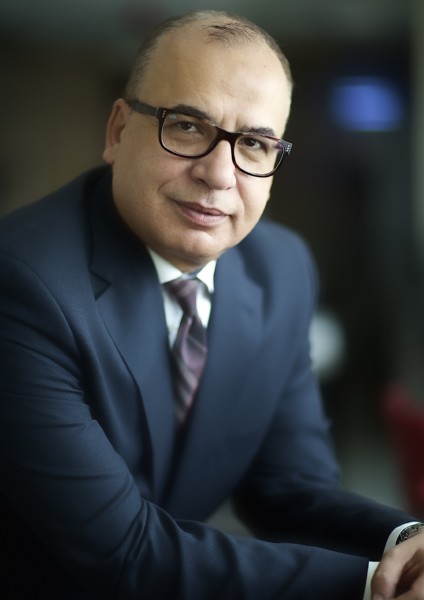 The research on digital business reveals that 44 percent of organisations in UAE and Saudi Arabia are unaware of what their industry will look like in the next three years, and 85 percent of businesses consider digital start-ups a threat, either now or in the future.
"Businesses must begin their journey on digital transformation because everything will be as a service in the future," Amin said. "The IT industry is already moving in the direction of a consumption model and those businesses who don't move along with the times will be obsolete in the future."
This is true for not only IT organisations but also for the partner community, according to Amin, "30 percent of partners existing today will cease operations in the next three years if they do not start transforming to the digital era now," he said.
The research discloses that just 4 percent of businesses in UAE and Saudi Arabia can be classed as 'digital leaders' while 59 percent have witnessed the entrance of new competitors as a result of digital technologies. 71 percent of businesses surveyed admit that digital transformation could be more widespread in their organisations.
Amin added, "Digital transformation is a key factor for an organisation's growth and future. No business can survive without going through this transformation. Following the merger of Dell and EMC, we now have the right portfolio to lead most of these transformations in the IT industry and be supportive to our partners in their journey.
"We are going to work even more closely with our customers and transform infrastructure-as-a-service going forward."
The findings result from an independent survey by Vanson Bourne of 4,000 business leaders, from mid-size to large enterprises, across 16 countries and 12 industries including UAE and Saudi Arabia.