Cars have become one of the most popular attractions at CES in Las Vegas this year. Auto manufacturers are using the show to preview the latest cutting edge tech coming to cars in the future. Here are the hottest cars at CES this week: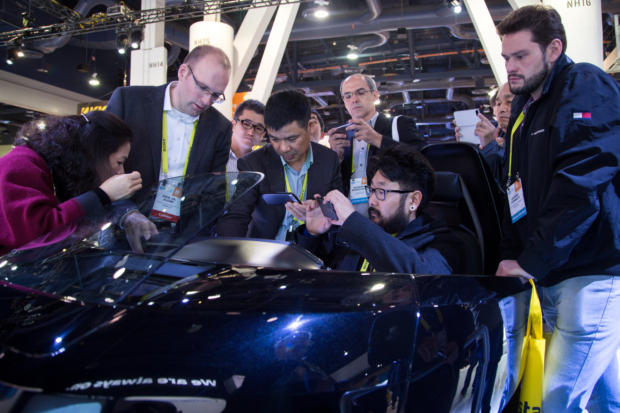 Toyota Concept-愛i
Toyota's latest concept car is a clever play on words. The Concept-愛i features the Japanese character for love – an emotion Toyota wants drivers to develop with the vehicle. It's romanised and pronounced "ai," which also symbolises the artificial intelligence in the car.  It has large doors that sweep up and a centre console missing many of the flat-screens in other concepts. Instead, the driver interacts by voice with an articifical intelligence engine called Yui. And there's a large display on the rear that tells others what the car is about to do – turn left for example.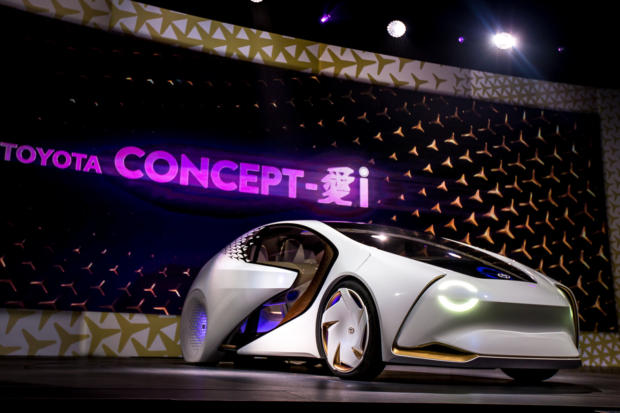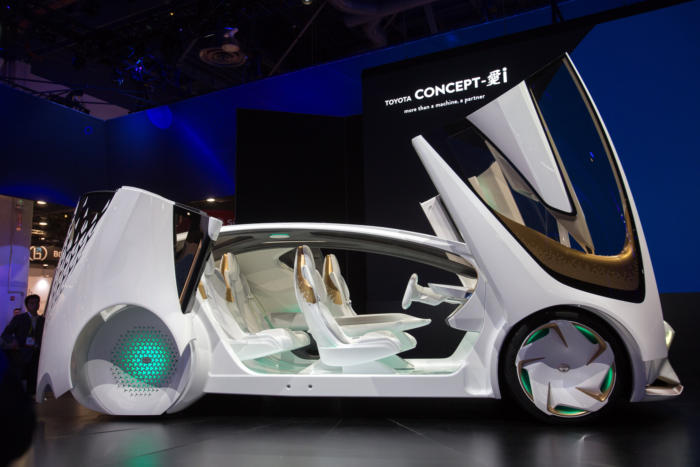 Originally published on IDG News Service. Reprinted with permission from IDG.net. Story copyright 2018 International Data Group. All rights reserved.