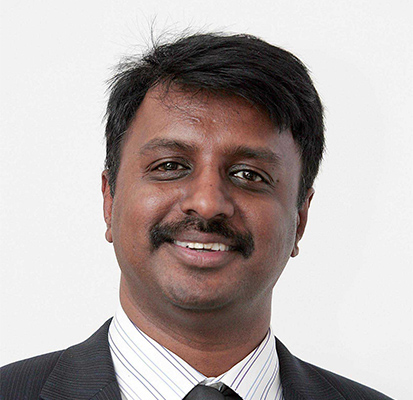 Epicor Software Corporation has announced that Metrade International (Metrade) will be implementing the next-generation enterprise resource planning (ERP) solution – Epicor ERP 10 – to drive growth and collaboration throughout its business.
RiSOLVE Technologies, an authorised gold partner reseller and service provider for Epicor ERP will carry out the implementation.
Metrade, a supplier of valves, pipes, flanges, fittings, and other essential materials for the energy sector, selected Epicor ERP due to its robust global functionality. According to the company they were particularly impressed with the solution's excellent back-office functionality, which can address key challenges in the order fulfilment cycle. The software deployment, will take place at Metrade's Sharjah office, UAE, and will replace the business's old ERP solution, increasing its operational efficiency, improving record keeping and enhancing regulatory compliance.
Aadil Khan, Managing Director, Metrade, said, "Metrade selected Epicor ERP based on the capability and knowledge of Epicor as a solution partner and the team's tremendous consulting experience and expertise. We were particularly impressed with their execution methodology. They showcased an end-to-end solution with high system capabilities, module integration, scalability and flexibility. We are confident that once the deployment of Epicor ERP is complete, it will drive our company towards continued growth and profitability."
Anish Kanaran, Channel Director, Epicor Middle East, India and Africa, said, "Epicor ERP is a complete solution based on the five basic principles of responsiveness, collaboration, mobility, choice and simplicity. It is designed to enable Metradeto streamline its processes and improve customer responsiveness. We are certain that Metrade will benefit from the robust capability and agile platform of Epicor ERP, helping it achieve sustained growth and explore new possibilities."