Pure Storage has announced that it will showcase its recently launched FlashArray//m10 and FlashBlade solutions at the upcoming GITEX Technology Week 2016.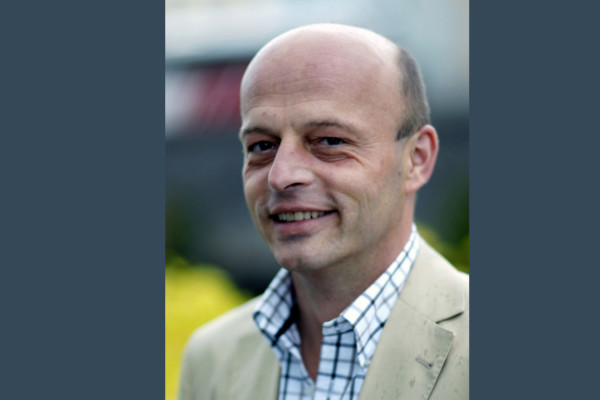 According to Pure Storage, the latest addition to the FlashArray//m family, FlashArray//m10 is a complete storage solution for mid-sized IT, as well as an affordable entry point to flash for larger enterprises looking to flash-enable a first key business application. FlashBlade is an elastic scale-out, all flash storage platform that delivers all-flash performance to multi-petabyte-scale data sets at economics of less than $1/GB usable of data. Together, Pure Storage FlashBlade and the FlashArray family of products form a complete platform for organisations to build their all-flash cloud.
"Dealing with legacy IT has become increasingly complex, expensive and painful, silently but insidiously killing productivity and sucking massive amounts of time and money better spent on accelerating innovation," said James Petter, Vice President, EMEA, Pure Storage. "At Pure Storage, we are committed to re-defining modern storage with simplicity first, as help customers on their journey to the all-flash data centre."
In addition to showcasing their new solutions, Pure Storage will also be using GITEX as a platform showcase 'Evergreen Storage', the vendor's business model that allows customers to deploy storage once and independently upgrade performance, capacity and connectivity with no-downtime while keeping maintenance costs flat for the lifespan of the array and enterprises.
"Our All Flash Arrays (AFAs) are now at a lower price point than Tier 1 Disk. Couple this with our Evergreen Business Model and the fact that our solutions offer 10x the performance of Tier 1 Disk, are 10x more efficient and 10x denser and massively simpler to deploy and manage, and there is now simply no logical reason for enterprises in the region to purchase Legacy Disk Based systems for Tier 1 and Tier 2 workflows such as Databases, Server Virtualisation & VDI," said Christian Putz, Director, EEMEA, Pure Storage. "We look forward to using GITEX 2016 as a platform to continue educate enterprises on how migrating to All Flash Storage can help them reduce their total cost of ownership (TCO), realise operational efficiencies and gain a competitive advantage."
Pure Storage will be at the Cloud Hall, Stand CLD-15