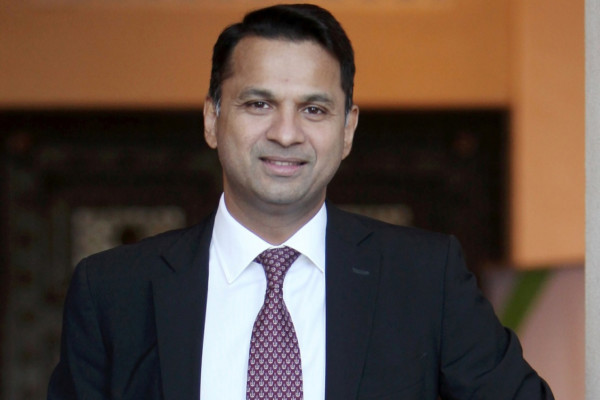 TransSys Solutions will be showcasing its cloud-based solutions and services portfolio during its participation at GITEX Technology Week.
With a primary focus on its Oracle Cloud solutions portfolio, TransSys will be highlighting its service offerings around Software-as-a-Service (SaaS), Platform-as-a-Service (PaaS) and Infrastructure-as-a-Service (IaaS) solutions. The systems integrator has built PaaS for SaaS extensions across industry verticals to help clients quickly adopt to Oracle's Cloud platform, in addition to offering specific solution accelerators.
"GITEX is the region's premier ICT event and an ideal platform for TransSys to showcase itself as a regional services and solution provider helping companies across airlines, banks, insurance, retail, real estate, semi-government and telecom sectors, transform and transition their businesses to the cloud model," said Prabu Balasubramanyan, Executive Director, TransSys Solutions.
TransSys will showcase its solution offerings around Oracle's Cloud products and technologies and demonstrate how they have successfully helped organisations in the region transform their enterprise systems to ERP Cloud, HCM Cloud and Cx Cloud as well as Business Intelligence, Planning and Budgeting on Cloud.
"With the global economic slowdown, most organisations are being forced to relook at their IT budgets and yet transform their business towards higher growth and profitability. Companies in the region are keen to gain a larger share of the benefits from driving digital transformation within their organisations. Leveraging different cloud deployment platforms would enable them to upscale their digital agenda, while lowering their capital expenditure. At GITEX 2016, we hope to share our experiences and successes with attendees on how we have helped organisations embark on their digital transformation journey using cloud technologies and platforms," said Stephen Fernandes, Executive Vice President, TransSys Solutions.
Transys will be exhibiting in Hall 5A, Stand WS 22 (Oracle Hall) as well as its client, Gulf Air, at New Zabeel Hall (SU-117-124).