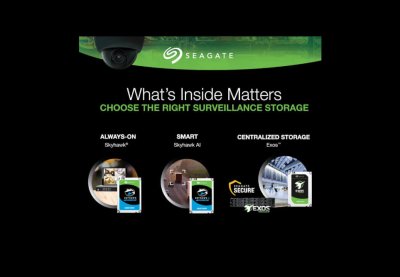 Insight
PROMOTED CONTENT
The storage drives at the heart of such surveillance systems have a vital role to play in implementing the efficiency and effectiveness of its features.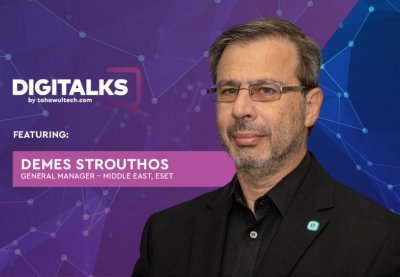 Featured Video, Video
In the latest edition of DigiTalks, Demes Strouthos, General Manager – Middle East, ESET, discusses how organisations can ensure the security of their systems without stifling the productivity of their workforce amid the new normal.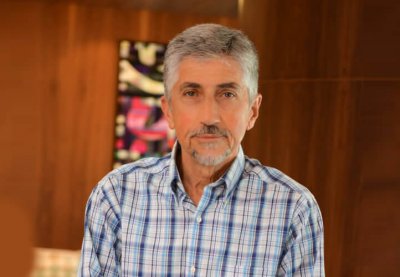 Features, Interviews
Alpha Data CEO Fayez Ibbini on how the IT company has coped and adapted to the industry challenges presented by the ongoing global COVID-19 pandemic and how it has changed the way we work – and what the future will look like.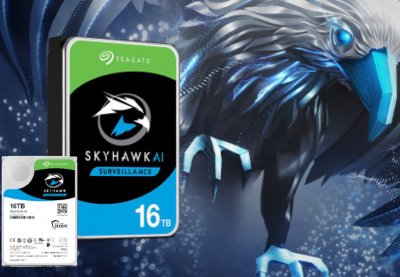 Reviews
TRENDING
Reliable, powerful and innovative – we give our take as to why these three factors make Seagate SkyHawk AI HDDs the perfect answer to your video surveillance storage needs.