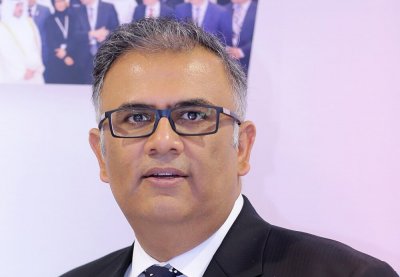 Features, Insight, Opinion
Sanjay Kumar Sainani, SVP and CTO of Huawei Global Data Centre Facility Business, outlines the evolution that data centres have underwent in order to cope with the exponential increase in data growth.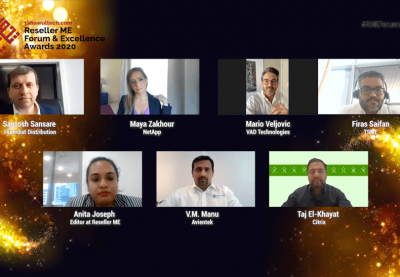 Video
The panel discussion revolved on how companies can navigate the rapidly evolving technology landscape to ensure business resilience in the channel.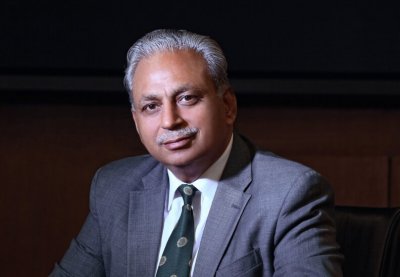 Features, Insight, Interviews
CNME Editor Mark Forker managed to secure an exclusive interview with CP Gurnani, Managing Director and CEO, Tech Mahindra, to find out the company's vision on sustainability, determining if profitability and sustainability can coincide together - and the impact 5G will have on the digital economy.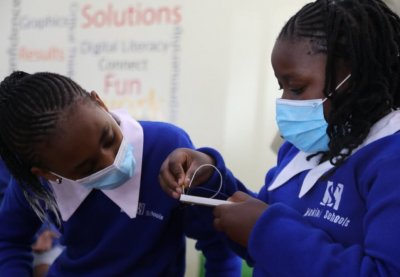 Education, Hardware, News
TRENDING
Makini's Cambridge learners are embracing the new robotics and coding classes as part of their curriculum.