AlJammaz Cloud, a business unit of AlJammaz Technologies and Distribution, has announced a distribution partnership agreement with Zoho for the Middle East.
Under the partnership, both companies will jointly develop, engage, and inspire IT channel partner community to accelerate digital transformation.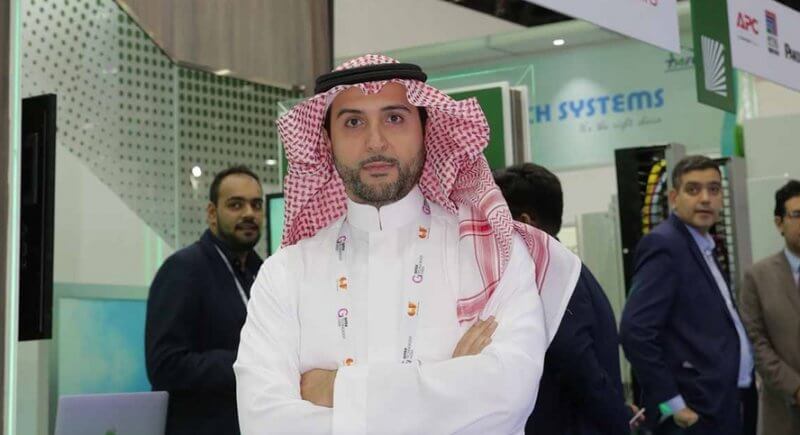 This partnership will open up new business opportunities and revenue streams for the IT channel partners, who can now resell, build and support customers from an extensive range of SaaS solutions and services.
AlJammaz cloud will also assist them in adopting Zoho's business applications for scaling and streamlining their own operations.
Asim Saud AlJammaz, CEO of AlJammaz Technologies and Distribution, said, "At AlJammaz, our focus is to identify, aggregate and distribute cutting-edge cloud technologies and best of breed SaaS (Software as a Service) suite for our channel partners and their customers, our objectives is to help and enable our channel partner in the ME to transform and join the cloud era."
He added that the partnership with Zoho will enable them to offer their reseller community a revolutionary customer experience and cloud journey, enabling them to offer 40+ ready-to-sell SaaS applications seamlessly integrated; resulting in true digital experience, faster go to market and better value addition for their clients. "This further strengthens our cloud portfolio and capability to support our channel ecosystems and our commitment to help our cloud partners achieve their aspirations of becoming trusted cloud advisors in the market," he said.
"We are excited about the Zoho and AlJammaz cloud distribution partnership. This will help us expand our channel footprint and coverage across a broader ecosystem of partners in the Middle East market. With its experience and key cloud resources, AlJammaz can assist Zoho to recruit, empower and enable IT resellers across United Arab Emirates, Saudi Arabia and other key GCC countries," said Hyther Nizam, president MEA, Zoho Corp, "This partnership brings a great opportunity for the channel partner community in the region to implement a platform that can run an entire business."