Barco has entered a partnership with Mindware, the regional value-added distributor of IT solutions, to expand its presence in the Middle East.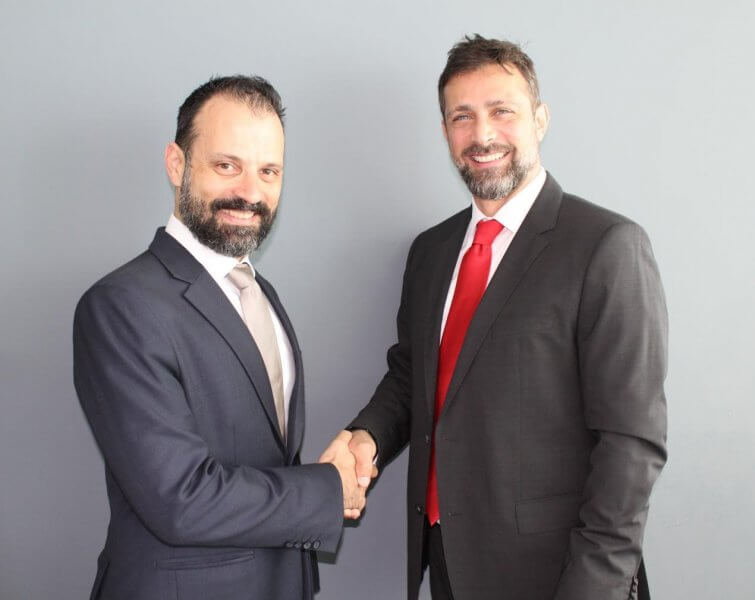 The new agreement enables Barco to leverage Mindware's extensive distribution network that spans the GCC region, Egypt, Jordan, Palestine, Lebanon and Iraq.
Ramzi Itani, vice president, MEA, Barco, and Nicholas Argyrides, general manager Gulf at Mindware, signed a contract formalising the partnership.
Mindware has incorporated a wide range of innovative Barco products in its value-added distribution portfolio, including the wireless collaboration systems ClickShare and wePresent as well as the LCD video wall solutions UniSee, and KVD5521B tapping into the digital signage segment.
"Our unique end-to-end client support infrastructure and long-standing experience in the Middle East make us the ideal partner for technology companies in the region. Our presence in key markets, combined with our team of highly qualified certified professionals, allows us to stay nimble and responsive to the needs of resellers and systems integrators, and exceed the expectations of global brands. We are pleased to partner with Barco and look forward to driving shared value in the coming months," said Argyrides.
The scope of the agreement also includes hosting a range of workshops and events to promote the collaboration across target markets, starting with the UAE and Saudi Arabia.
"We are committed to building synergies in the Middle East that help us benefit from the growing opportunities within the enterprise market. Digital transformation is leading the GCC region, particularly Saudi Arabia, into a new era of operational efficiency and growth, especially in the ICT sector. In this context, we understand the importance of looking beyond the pure-play AV market and targeting IT networks as well. With its deep understanding of these domains, Mindware is well-positioned to deliver our brand promise across the region's IT distribution channels," said Itani.