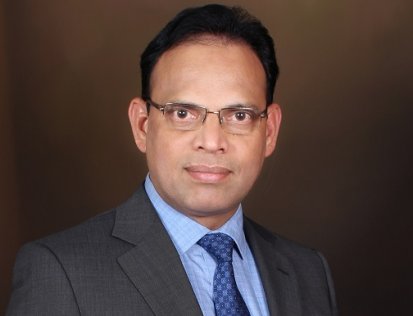 Bulwark Technologies, a regional value-added distributor of IT security in the Middle East, has announced a new partnership with TrapX Security, the global player in cyber deception technology, now available to businesses across the Middle East and India. Bulwark said its portfolio has been strengthened by the TrapX Deception Grid platform.
Protecting networks against a multitude of attacks including malicious insiders and sophisticated cybercriminals, DeceptionGrid lays decoys and lures attackers away from the network / cloud and into a contained environment.
"We're delighted to have cemented our partnership with TrapX Security," said Jose Thomas Menacherry, managing director, Bulwark Technologies. "TrapX, as the market leader in deception technology takes cyber security to the next level. Their intelligent approach to combatting advanced cyber-attacks leads way to the next generation of cyber defense strategies for businesses and we look forward to introducing this technology to our customers and delivering this solution to the Middle East & Indian markets."
Bulwark, currently celebrating two decades of operations in the Middle East region, is a value-added distributor for IT security solutions and services and best of breed security solutions enabling customers to protect their infrastructures, assets, data and users against current and emerging threats.
"It's our pleasure to announce that TrapX Security can now be delivered by Bulwark," said Ori Bach, GM and VP of Products, TrapX Security. "Known for their strength and longevity within the security industry, Bulwark brings to the table a wealth of technical expertise and a strong understanding of the challenges facing Middle Eastern and Indian businesses today. This coupled with our intuitive deception technology paves the way for a more secure future for our clients