Canon Middle East has launched the LX-MU500Z, a compact laser installation projector, ideal for academic institutions or corporate environments.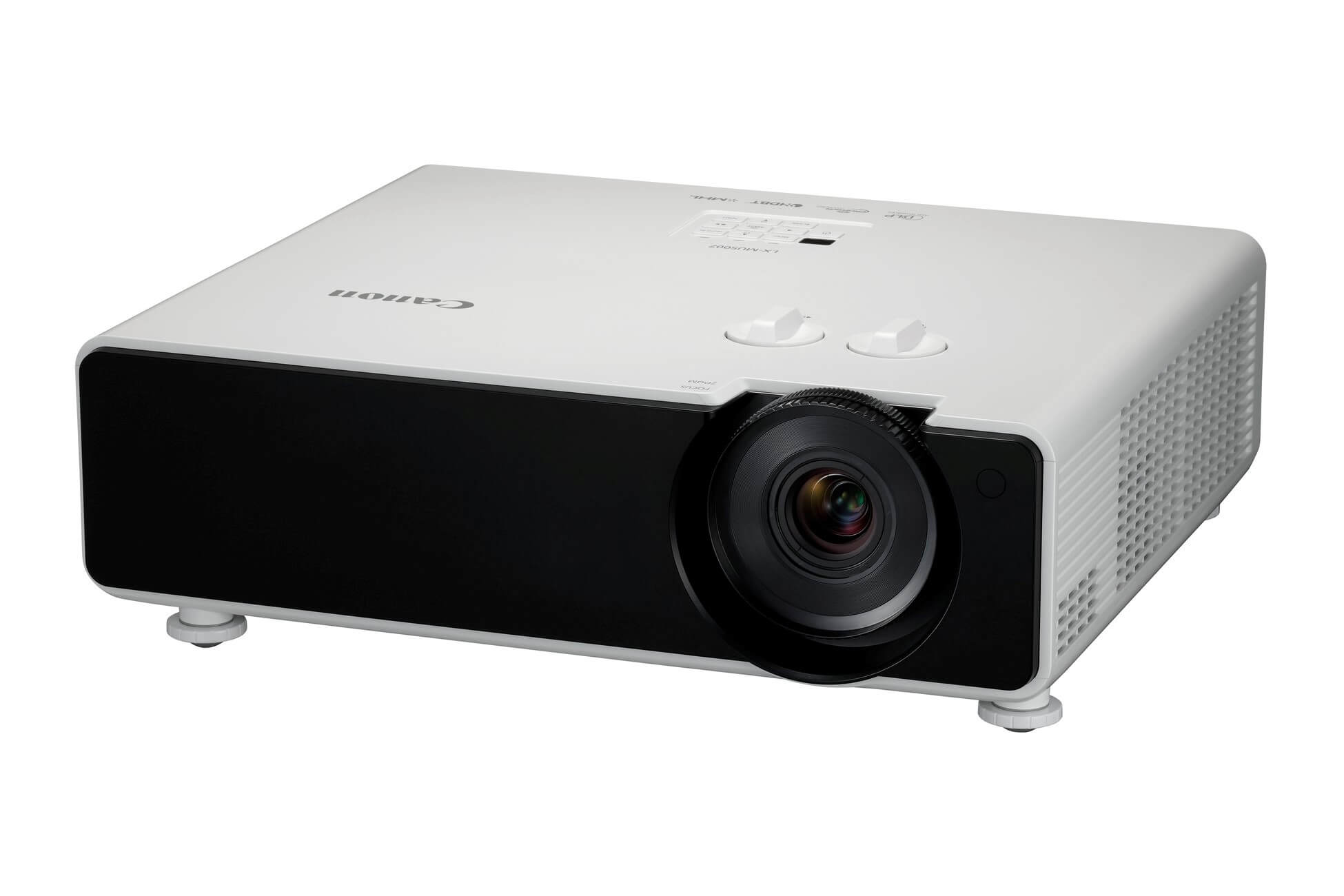 Featuring 5,000 lumens, native WUXGA resolution, Digital Light Processing (DLP) panel technology, vivid colour and 50,000:1 dynamic contrast ratio, the LX-MU500Z is the perfect high-quality imaging partner to bring classroom lessons and boardroom presentations to life, said the firm.
With native WUXGA resolution (1920 x 1200), the LX-MU500Z delivers sharp image output with easy-to-read text, and smooth graphics and video. This native resolution is highly advantageous for clear and impressive presentations, as well as digital signage and entertainment environments.
The LX-MU500Z is compact and lightweight, making it easy to install or move around, even in challenging installation spaces. With a laser light source, the LX-MU500Z does not need to be moved to replace consumables, ideal for a busy office or bustling college. Operating as quietly as 35 dB, it can be installed in the quietest of environments to provide distraction free projection.
For ease in any 360-degree orientation, the LX-MU500Z has a large lens shift of +/-50%, portrait projection and four corner keystone correction. This means that at whatever angle it is installed, even off axis, its images and geometry can be corrected. The LX-MU500Z comes with HDBaseT, a standard for transmitting HD images, audio and control signals over long distances and a CAT5e cable can be used, spanning up to 100m.
With no parts to replace, the LX-MU500Z is easy to maintain and inexpensive to run. Costs for the LX-MU500Z are further controlled by an instant on/off light source and reduced power consumption in both normal and standby mode.
For more stories on success and business transformation through technology subscribe to our newsletter. Follow us on Twitter and LinkedIn, like us on Facebook to get daily updates on the latest tech news.