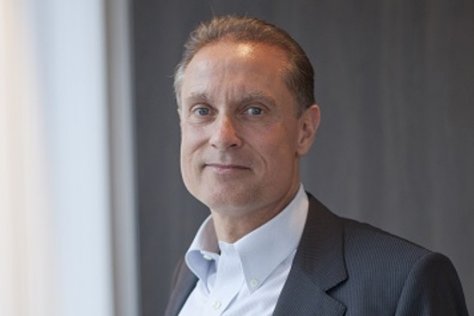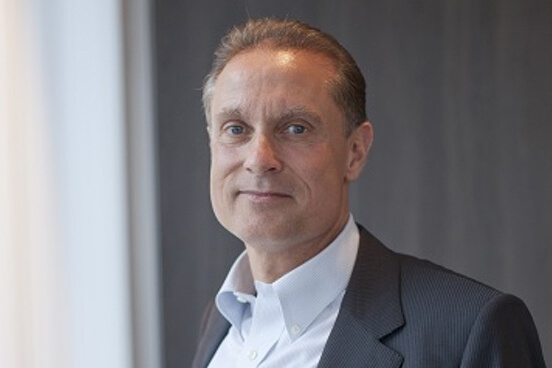 Middle East IT value-added distributor Mindware has announced that it has won the Riverbed Technology METNA Go to Market Initiative of the Year 2019 Award. The award was presented at Riverbed Partner Connect 2019, the company's inaugural METNA partner conference, held in May in Dubai, United Arab Emirates. The Riverbed 'Above & Beyond' Partner Awards recognise partners for excellence in driving business outcomes, operational agility and improved customer experience for end customers.
Having entered into partnership half a decade ago, Riverbed and Mindware have been able to build a solid relationship. The addition of Riverbed's digital performance products to Mindware's portfolio has added value to the regional channel and ultimately to end customers' businesses through effective partner programs and support services.
"The MBED Program, launched by Mindware over a year ago, provides hybrid cloud architecture for modular and distributed applications from a single source," said Philippe Jarre, CEO, Mindware. "At Mindware, we constantly innovate our offering to the channel, acting more as a solution aggregator as we are able to effectively collate multiple vendor components to create unified solutions that deliver maximum benefits to end clients."
"With this award, we recognise and congratulate Mindware's performance and achievements as a Riverbed distributor during the past year, and look forward to continuing to work together to meet the needs of our joint customers," said Mena Migally, regional director, Channel, Territory and Telco for Middle East, Turkey and North Africa (METNA) at Riverbed. "These awards recognise the efforts our distributors and partners have made in integrating Riverbed products in their end-to-end solution architectures, extending relationships with existing customers and penetrating new customer accounts and market verticals. Moreover, they celebrate those Riverbed partners who have gone 'above & beyond' in their enablement of customers through the utilisation of the Riverbed portfolio."
"We have a signficant opportunity in front of us, for Riverbed and Mindware to lead businesses forward as they modernise their IT architecture to take full advantage of the Cloud and mobile technologies and accelerate their digital strategies," added Migally.