Regional value-added distributor Redington Value is presenting its extensive portfolio with an emphasis on emerging and advanced technologies such as cloud computing, IoT and data analytics, at the 38th edition of GITEX Technology Week.
During the five-day event at DWTC, Redington Value is focusing on technologies such as converged infrastructure, cloud computing and IoT in Hall 5. And owing to its increasing and expansive information security portfolio, the distributor has also taken up a separate standalone stand in the enterprise networking and security section at Sheikh Rashid Hall, to showcase its strengths in this space.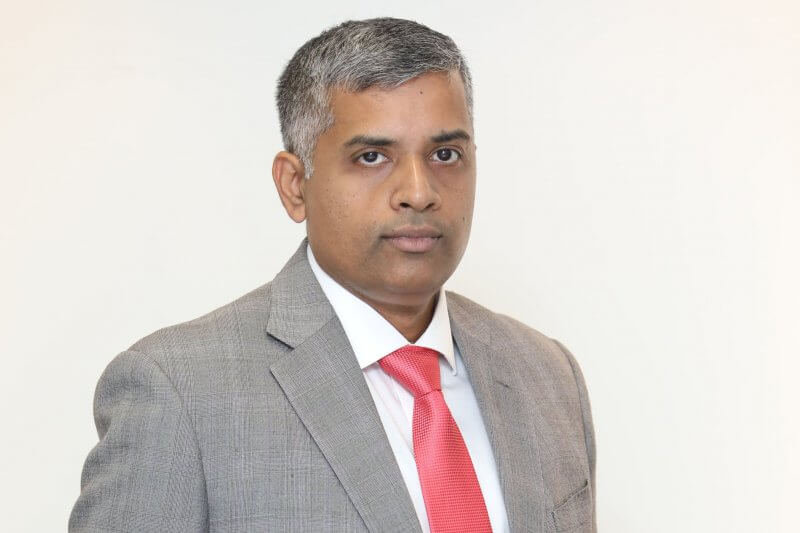 The distributor is showcasing the prowess of its recently introduced data science and analytics practice and will also launch a brand new cloud platform called CloudQuarks at the exhibition.
Redington's data science and analytics practice aims to enable the company's regional channel partners to take advantage of the tremendous market opportunities. Boasting existing relationships with data analytics experts such as Splunk and TCG Digital, the distributor has further reinforced its vendor portfolio by partnering with global leaders such as Talend, SAS, Tableau Software and most recently MicroStrategy.
Ramkumar Balakrishnan, President, Redington Value, said, "We have always endeavored to be ahead of the market curve. This is why we are now transforming into data science and advanced analytics experts so that our channel partners can leverage the prospects in the $4 billion data analytics market."
Redington Value's CloudQuarks is a brand new cloud platform, which aims to assist partner organisations to build the right foundation and achieve seamless business excellence, when they set up their cloud practices.
Channel partners can now enjoy the benefits of being able to have an aggregate view of customers, manage subscription payments and credits while also gaining invaluable insights to their customers' cloud consumption patterns through CloudQuarks analytics.
Partners can effortlessly join Redington's CloudQuarks cloud platform within seconds through a simple two-step process. CloudQuarks multi-cloud marketplace houses a portfolio that encompasses solutions for every customer need, right from storage and security to analytics and software.
Redington Value offers its channel community customized engagement models with CloudQuarks such as Cloud Advisor, Cloud Reseller and Cloud Service Provider.
Balakrishnan said, "Cloud Advisor partners will engage with customers wholly based on their advisory proficiency while we will take care of managing the commercials and services. We play the role of cloud advisors to those partners who want to be our Cloud Resellers. These partners are ready to embark on the cloud journey and we further assist them to comprehend and outline customer business challenges."
Attendees to the biggest technology-focused regional event will have an opportunity to network and discover more about the firm's Data Analytics practice, CloudQuarks cloud platform and other market trends with Redington's senior management as well as executives from its broad portfolio of global solution providers. In line with its growth objectives, the distributor has signed several market-leading vendors across technologies, since the beginning of this year such as Utimaco, PhishRod, HyTrust, PTC and Nutanix and Kaspersky to name a few.