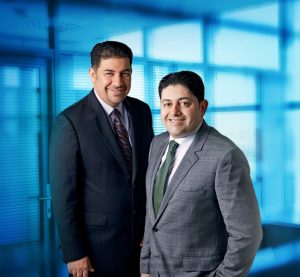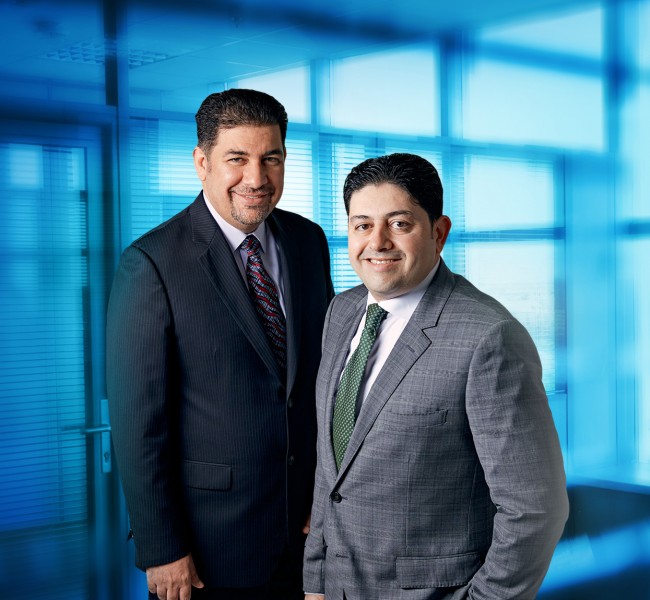 At the five-day GITEX Technology Week taking place in Dubai World Trade Centre, regional value-added distributor StarLink is participating for the eighth consecutive year under the theme 'StarLink Empowers'.
Nidal Othman, managing director, StarLink, said, "Through the theme of 'StarLink Empowers', we are focusing on bringing true value-add to the three pillars of our business – vendors, partners and customers."
According to the distributor, vendors can rely on the firm for several benefits such as dedicated product management team, inside sales and other activities.
Othman added, "A primary unique offering to our vendors is our innovation centre. Through this innovation centre, we are able to extend the R&D capabilities in-country whereby we can integrate the vendors' technology with other technologies and add features by working closely with the R&D team. This is truly a unique way in which we empower vendors."
StarLink's partners are able to transact online for the distributor's cloud offerings through its cloud marketplace.
"We empower partners through our innovative cloud marketplace and offer them an opportunity to scale their traditional business with us. Through the marketplace, partners will enjoy a single view of all their online transactions as well as see the current status of their businesses. It is a perfect tool to review their pipeline and keep a track on transaction status and upcoming renewals."
StarLink empowers customers through StarLink academy, which the distributor offers to its entire customer base to extend and deliver simplified trainings.
"Additionally, we have also announced our new corporate messaging, which is around StarLink security strategy. Our security strategy is to focus on the main security challenges that customers are facing and how we can address them effectively with innovative solutions," Othman added.
Mahmoud Nimer, GM, StarLink, said, "The regional market can expect to see next-generation technologies from Star Link going forward. We are expanding our service capabilities to support our channel and technologies. We are also looking to expand to new countries over the next year."