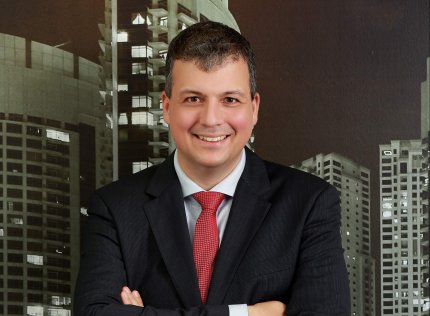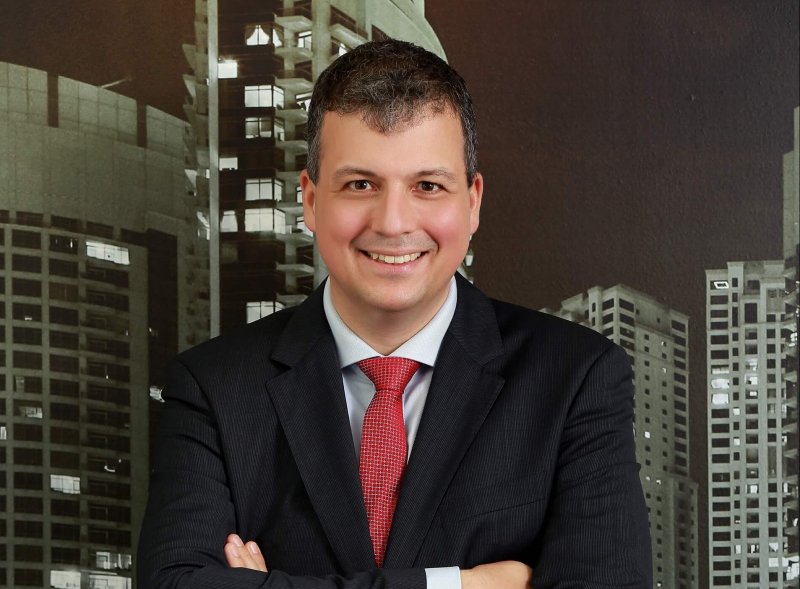 Global businesses seeking to embrace a multi-cloud approach are rising significantly, but adoption is still at less than 20 percent worldwide, according to the latest data from global interconnection and data centre company Equinix.
The results of the study—which gathered responses from nearly 2,500 participants from 23 countries in the Americas, EMEA and Asia-Pacific—show companies were already preparing for a more connected world, ahead of the dynamically changing environment triggered by COVID-19.
The study also found that seven out of ten IT decision-makers in the UAE (72 percent) state they are prioritising moving their infrastructure to the digital edge—where population centers, commerce, and digital and business ecosystems meet and interact in real time—as part of their organisation's overarching technology strategy.
Over three-quarters (76 percent) of IT leaders in the UAE said they plan to move more of their IT functions to the cloud, with 78 percent of these planning on doing so within the next 12 months, despite over half (58 percent) still seeing perceived cybersecurity risks around cloud adoption as posing a threat to their business.
Jeroen Schlosser, managing director, MENA, Equinix, said, "The COVID-19 crisis has triggered an accelerated demand for digital transformation in MENA. Across different sectors, we are seeing organisations re-assess their cloud adoption strategies and cloud readiness, pivoting quickly to digital solutions and tools to ensure business continuity, be it distance learning or working remotely using teleconferencing.
"One of the ways businesses can use the cloud more securely is through direct, dedicated interconnection between network and cloud providers and users and data, bypassing the public internet. As the survey shows, interconnection is key to ensure full digital transformation—businesses in MENA will need to grow their interconnection bandwidth capacity to compete in the digital age. This will require a regional drive among IT chiefs to re-architect their companies' IT platforms."
Cloud strategies considered include a dispersed multi-cloud approach where a single company will use different cloud providers for different functions. This is a major trend emerging in the marketplace and corroborated by the study.
Forty-five percent of IT leaders say their technology strategy includes moving to a multi-cloud approach, which will have significant implications for the industry as businesses continue to diversify their portfolio of cloud providers. But while there is clearly a strategic shift underway, multi-cloud adoption is far from ubiquitous: fewer than one in five (17 percent) IT decision-makers said their business is currently deploying across multiple clouds. Hybrid cloud deployments—whereby companies use a combination of one or more public cloud providers with a private cloud platform or IT infrastructure—are more commonplace, with 34 percent of IT decision-makers globally already having hybrid strategies in place.
Richard Villars, vice president, Datacenter & Cloud, IDC, said, "As enterprises respond to the challenges posed by COVID-19, they are focusing on maintaining and enhancing their products and services through delivery of better digital experiences and faster capitalisation on real-time data; all of which depend upon more effective use of many different cloud environments and the extension of IT resources to edge locations near where we are working and living. For most organisations, however, these goals remain a challenge as their IT teams struggle to find access to the right cloud and edge environments. Companies like Equinix, that provide a broad portfolio of facilities and connectivity options as well as easy access to a broad array of hybrid and multi-cloud service providers, are in a strong position to help enterprises respond to new needs in both the core and edge of their business."
To cater to the rapid adoption of hybrid multi-cloud solutions, Equinix recently announced it has acquired bare metal automation platform leader Packet. Coupled with Equinix's flagship cloud connectivity platform, Equinix Cloud Exchange Fabric (ECX Fabric), which supports hybrid multi-cloud strategies by directly, securely and dynamically connecting distributed infrastructure and digital ecosystems globally, the service enables companies to bypass the public internet and make the move to the digital edge—whilst avoiding unnecessary cybersecurity risk.
Implementing an interconnected fabric of network and cloud hubs at the digital edge in this way simplifies the complexity of hybrid IT and provides the choice, scale and agility required for current and future digital business requirements. By providing this critical infrastructure in 55 markets across the world, Equinix is ensuring its customers are better equipped to securely reach everywhere, interconnect everyone and integrate everything that matters to their business.