The Saudi biotech startups incubated by Badir Biotechnology Incubator, under the Badir Program, set up by King Abdul Aziz City for Science and Technology (KACST), has successfully raised close to $10.133 million (SAR38 million) in new funding last year.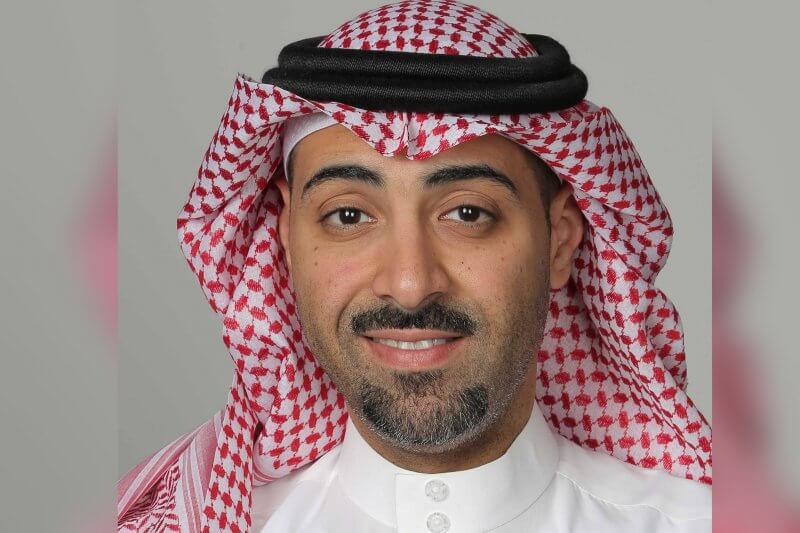 The funding deals were led by venture capital firms, individual investors' networks and other governmental institutions.
In detail, self-financing accounted for approximately 2.7 percent of the total amount of investment with financing reaching about SAR1 million. The share of individual investment in these projects touched SAR2 million, equivalent to 5.3 percent of the total investment while venture capital companies invested SAR35 million, which is equal to 90 percent of the total amount of financing and investment into biotech startups.
BADIR Biotechnology incubator was established in 2010 within the King Fahd Medical City complex in Riyadh. The incubator works to encourage and support the establishment and development of the biotechnology business sector, through assisting the commercialisation of research projects as well as private sector biotechnology innovative products and services. Its aim is to create advanced medical services, support the localisation and commercialisation of biotechnology and contribute to the advancement of the health sector in the Kingdom.
Nawaf Al Sahhaf, CEO, Badir Program for Technology Incubators and Accelerators, said, "Badir Biotech Incubator aims to encourage and support the launch of new biotechnology projects. The Incubator hosts pioneering projects for researchers, technicians, and doctors in the fields of biotechnology and life sciences, such projects that have the potential to grow into promising and valuable companies in the Kingdom.
"The Biotech Incubator has received over 500 applications since its establishment, and it is currently incubating about 30 technical projects, all of which achieved sales of SR 3.6 million and created more than 136 job opportunities to Saudi young people," he added.