During a thirteen-year stint as head of performance and fitness for the UAE national football team, Patrice Coutard began to examine the potential for technological advancements in bettering the performance of his players.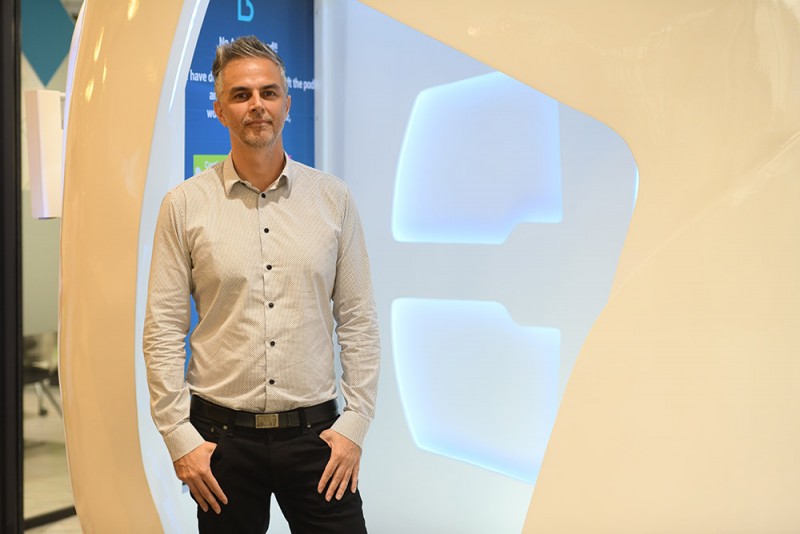 Back in early 2016, following years of experimenting with various technologies to analyse the health and wellbeing of his players, Coutard established Bodyo – a health-tech company that uses an AI-powered full body scanner to empower UAE residents with the necessary insights to become fitter and healthier.
"The original prototype was almost like a mirror," explains Tariq Hussain, CEO, Bodyo. "It would give a reflection of your skeleton, including your veins and organs. We demonstrated the prototype at Arab Health two years ago, and at the time, the scanner could measure the user's temperature, weight and height."
Since then, the technology involved in Bodyo's scanners has evolved to now pick up vital health data, such as blood pressure, blood sugar, height, weight, fat mass, muscle mass, bone density and hydration – all of which play a fundamental role in identifying obesity and detecting conditions such as chronic heart disease and diabetes.
"Sixty percent of the UAE population is obese, and chronic heart disease and diabetes are reaching almost epidemic levels on a global scale," says Hussain. "But with these simple, non-evasive tests, users can now be fed the information that they need to be able to monitor these levels, enabling them to be notified at the earliest possible stage if action needs to be taken."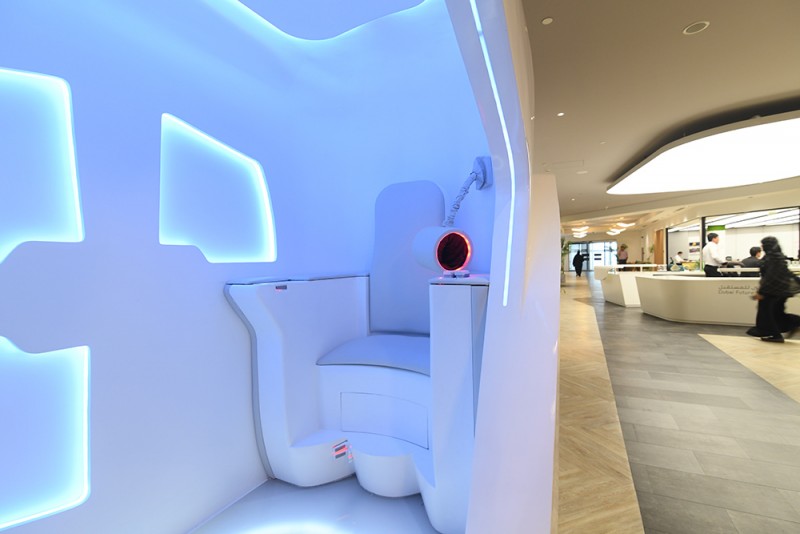 Users wishing to use the pod must first set up a Bodyo account using their Emirates ID. Hussain insists that any data collected via the pod is stored in a secure private cloud – and nothing is shared with third party health providers without the user's consent.
The company is looking to launch the Bodyo App in the coming weeks, which will allow users easy access to their data whenever, and wherever they wish.
"We'll also be offering users health and fitness programmes via the app, which are specifically catered to an individual based on the data that has been collected in the pod," explains Hussain. "This will also give users access to thousands of exercise plans and nutritious recipe ideas."
These premium programmes will be chargeable at $9.99 a month, but the pod and the app are both free to use and download.
Bodyo's AI pod is currently stationed at Emirates Towers, as the company is involved in the fourth cohort of the Dubai Future Accelerators programme, under the Dubai Future Foundation initiative.