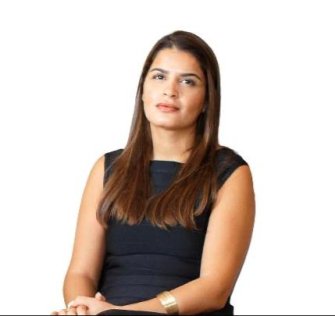 Veronica Martin caught up with Hiba Hintish, Product Manager at Spire Solutions to discuss GITEX 2022 and the company's plans for the region.
What brings you to GITEX this year?
GITEX is the place and time where the industry and likeminded people gather, even post-COVID we are still pretty precarious and sometimes without even trying, it will take us a while to come back to networking and socialising and GITEX is the step our industry takes towards normalisation and getting back to our normal lives. GITEX gives us as a company and on a personal level the space to meet and interact with our partners, clients and alike colleagues in the Info sec and Technology sector.
What would you say differentiates your solutions from the others in the market?
It's the mindset towards solutions to problems. We follow a futuristic mindset; we predict future problems and create or adopt solutions to fix issues beforehand. Our technical capabilities and market intelligence give us that advantage of predicting future problems, in addition to
being able to completely fix current issues. E.g. Privilege Access Manager technology and Digital Risk Protection weren't issues our clients
needed solutions to 13 years ago when we adopted them, now DRP AND PAM are regulated by SAMA & CBUAE.
How can customers make the most out of this solution?
In order for you to fix an issue, you first need to understand its angles, and then implement your issue solving skills. Spire solutions started with pure technical capabilities with more than 50% of the whole human capital, that influenced my understanding in providing the right
solution as a product manager to my clients. The execution of the solutions developed is followed by success and our long cliental proves that we are open to learn always and development is part of our journey.