'ESET has a holistic approach towards cyber risk management which covers the four pillars of security – Prevent, Detect, Respond and Predict and our products cover these four areas,' says Husni Hammoud, M.D – ESET Middle East.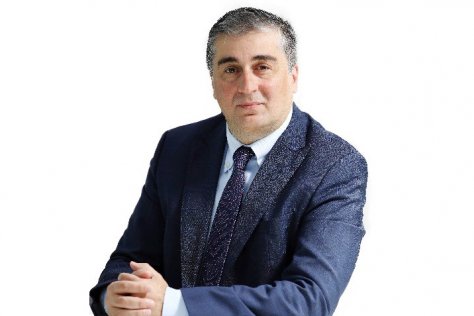 'This GITEX 2021, the spotlight is on ESET PROTECT which is a remote management platform available as cloud -based or on-premises deployment. It allows customers to manage ESET products on client workstations, servers and mobile devices in a networked environment from one central location. The built-in task management system in ESET PROTECT allows our customers to install ESET security solutions on remote computers and quickly respond to new problems and detections. It has an umbrella of products tailor made for SMB's, Home Offices and even Enterprises,' adds Hammoud.
'This particular suite of products is scalable based on the customers requirement, and they have variety of options to choose from. Based on the subscription the customer selects, they can have different features from cloud sandboxing, mail security, full disk encryption, and end point detection and response (EDR). The latter is available on the ESET Protect Enterprise which is one of our bestselling products.'
Hammoud reiterates the fact about how GITEX 2021 is very important for all vendors to get back on the field and network again face to face with their customers and partners.
'GITEX has always been an opportunity to meet our customers and our partners especially so this year after the pandemic. It is also important to showcase our roadmap for the future, present our products live, do POC's if necessary, in short show our commitment to our partners and customers.'
Hammoud goes on to add about why the Middle East is a strategic region for ESET, 'The Middle East is a very strategic region for us because of its fast-paced development, different people and cultures and the many countries ready to invest in here. From that end, we even try to be ever present by enhancing our local presence with our direct resources and by onboarding new partners, channel and providing them attractive incentive programs,' concludes Hammoud.