FinTech Hive, in partnership with Accenture, is gearing up to start its 2018 edition in September.
FinTech Hive has received an overwhelming response of over 300 applications that were created from all around the world – triple the number of applications received in 2017.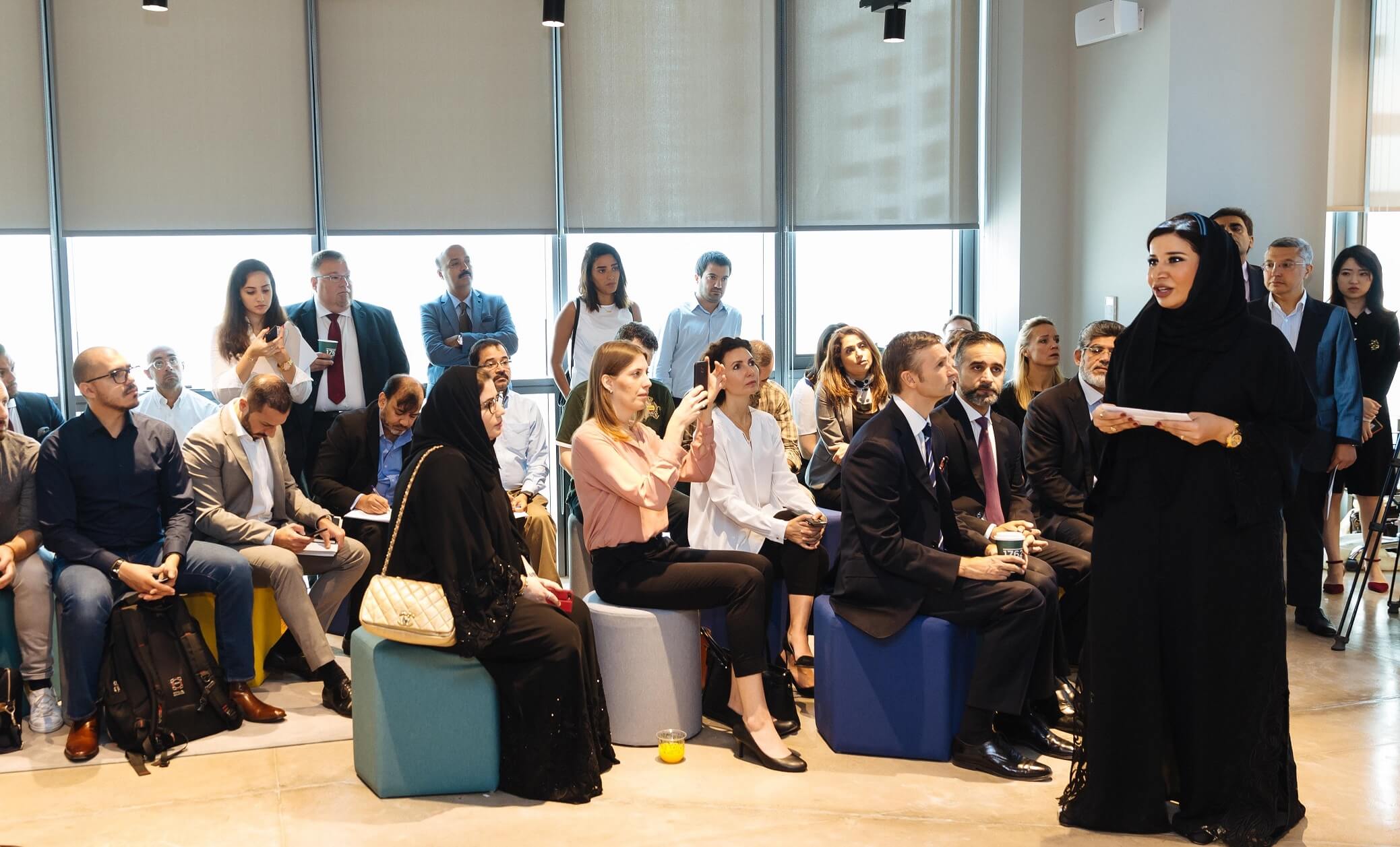 According to the firm, of all applications received, 50 percent were for FinTech solutions, while the remaining 50 percent were divided amongst InsurTech (20 percent), Islamic FinTech (15 percent) and RegTech (15 percent). The applications covered a wide range of technical and functional solutions including Artificial Intelligence (AI) & Machine Learning, Blockchain, Crowdfunding, Lending & Payments, Trading & Investment as well as Financial Advisory.
The additional partners for the 2018 programme are First Abu Dhabi Bank, National Bank of Fujairah, Riyadh Bank, Arab Bank, MasterCard, ADNIC, Zurich Insurance, AIG Insurance, Takaful Emarat, Noor Takaful and Noor Bank. Throughout the 12-week programme, all the partners will work closely with the startups to help them create solutions that address the evolving needs of their respective industries.
The diversity of geographies represented in the application process is the result of DIFC's collaboration with its network of strategic partners across international FinTech hubs, such as New York, London and Hong Kong. The Centre's ongoing focus is on attracting UAE-based and home-grown companies to leverage the FinTech ecosystem it offers to develop their businesses.
Over 25 percent of the applications received by the programme were from UAE-based applicants. The programme also attracted considerable interest from the UK, India, USA, and Nigeria.
Raja Al Mazrouei, Executive Vice President of FinTech Hive at DIFC, said, "FinTech Hive at DIFC is a great platform for ambitious startups who are looking for growth opportunities. The overwhelming number of applications we received, together with the diversity of their countries of origin, is not only testament to the success of the programme, but also to the increasing demand for disruptive technologies in the region and beyond."
She added that through tripling our commitment to include new thematic programmes, FinTech Hive at DIFC continues to bridge the gap between creative entrepreneurs and well-established financial institutions looking for innovative solutions to their everyday challenges.
DIFC and the partnering financial institutions will assess the applications based on whether the proposed innovation is unique, feasible and meets industry demands. The top applicants will be shortlisted and interviewed, from which 15 finalists will be selected on 4 September 2018.