Dubai International Financial Centre (DIFC), the leading international financial hub in the Middle East, Africa and South Asia (MEASA) region, has signed a Memorandum of Understanding (MoU) with Finance Innovation, France's official innovation cluster for the financial industry, based in Paris.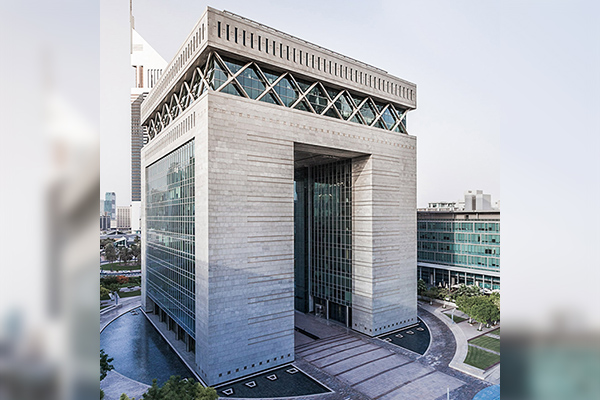 The collaboration will support the development of the FinTech ecosystem in both markets and facilitate knowledge sharing and collaboration between their regulatory and financial communities.
The MoU, was signed by Arif Amiri, Chief Executive Officer of DIFC Authority, and Joelle Durieux, Chief Executive Officer of Finance Innovation as a key part of the Fin&Tech Community Conference that took place in Paris on 27th June 2018.
"We are delighted to partner and build close ties with world-renowned entities, such as Finance Innovation," said Amiri. "We will be exploring potential collaboration relating to our FinTech funds and strengthen efforts to support the growth of the regional FinTech and venture capital ecosystem. We look forward to working closely with Finance Innovation and attracting French startups to our community."
As part of the MoU, The Academy at DIFC will potentially host an educational programme on the latest Fintech and innovation trends, while FinTech Hive at DIFC will look to design a programme tailored for the UAE and French FinTech startups at the FinTech Hive offices.
It will also provide French startups, endorsed by Finance Innovation, with guidance on commercial establishment and obtaining the Innovation Testing License (ITL) in the Centre.
"We are excited about our partnership with DIFC and the ample opportunities it will provide to our local startups," said Durieux.
"Dubai is one of the fastest growing FinTech markets and DIFC has paved the way for SMEs to develop and test their products within an internationally-recognised regulatory framework and a robust financial ecosystem. This will ultimately allow French startups to expand their presence into the MEASA region and explore further prospects for growth."