VoucherSkout has announced a 'first of its kind' partnership with market-leading smartphone giant, Samsung.  The ground-breaking agreement, allows Samsung Pay to harness VoucherSkout's proprietary vouchering technology and merchant network, to deliver a seamless voucher savings service to a significant Samsung Pay enabled audience across the UAE.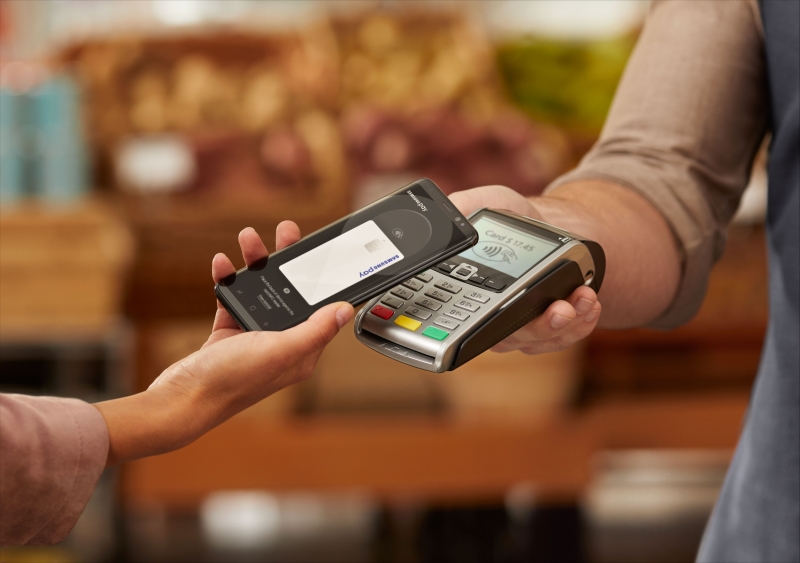 Samsung Pay users can now enjoy 50 percent off discounts at a range of dining, wellness, and leisure venues by tapping on the newly added Vouchers icon within their Samsung Pay App.  From there they can explore, purchase, and redeem a wide selection of mouthwatering deals, across VoucherSkout's network of participating UAE merchant partners.  The new service will be branded as "Samsung Pay Vouchers."
Unlike other discount platforms, VoucherSkout eliminates costly upfront annual subscriptions for the consumer and does not charge merchants to be a part of their network.  Customers benefit from greater discounts and redeem deals on a 'pay-as-you-go' basis meaning they only pay for vouchers when they use them. A small fee ranging from AED 5 to AED 50 depending on the offer, is charged when purchasing one of the '50 percent off' Samsung Pay Vouchers.
The announcement of the new fintech voucher partnership reflects the tech environment in the UAE as well as the rise of the digital coupon market, which, according to Juniper Research is growing at an exponential rate with over 32 billion digital coupon redemptions a year, and an astonishing 40 percent of smartphone users likely to redeem a digital coupon this year. Furthermore, the GCC ranks among the highest smartphone penetration in the world. According to eMarketer, 79 percent of Saudi Arabia's population used a smartphone last year.  The corresponding figures in the UAE was a whopping 91 percent, a rise of nearly 20 percent in a single year.
"We are incredibly excited to bring Samsung Pay vouchers to the UAE as a value-added incentive for Samsung Pay users, who enjoy an easy, secure and private way to pay in stores, apps and on the web," said Mohammad Gharaibeh, Head of Enterprise, Mobile Business at Samsung Gulf Electronics. "The UAE has experienced amazing growth in the ecommerce sector, driven by superior levels of internet penetration and higher number of online conversations. We have seen great momentum and witnessed significant consumer adoption with Samsung Pay and our objective with our new discount vouchers is to encourage accelerated growth towards a cashless society, in line with the UAE government's sustainable goals to digitize transactions and save the environment."