Advanced technologies of artificial intelligence and data revolution are instrumental in the delivery of the Sustainable Development Goals 2030, said a UAE official during a keynote at the UN statistical meeting.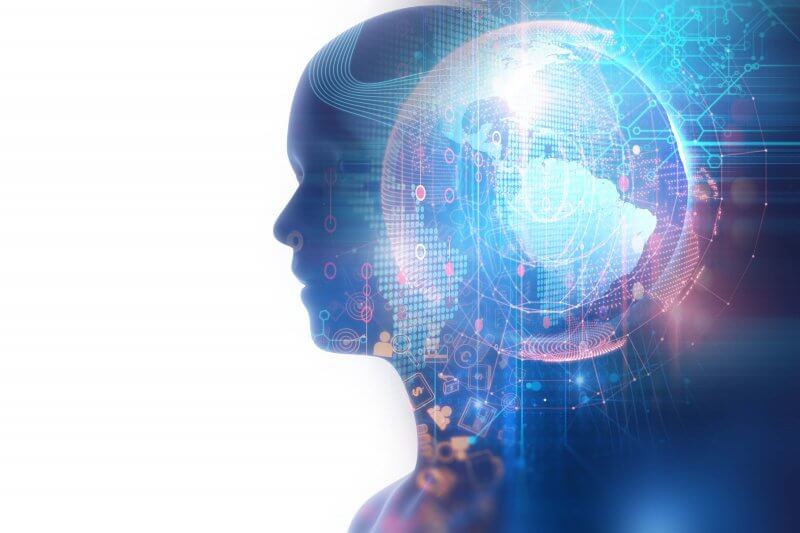 UAE director general of Federal Competitiveness and Statistics Authority (FCSA), made his remarks during his keynote at the 50th session of the UN Statistical Commission in New York, WAM reported. He then highlighted that the Dubai Declaration, issued at the end of the UN World Data Forum 2018 calls for ensuring sure that quality, relevant, timely, open and disaggregated data; working in a collaborative manner to bring all data communities together to implement the CTGAP.
"Our common framework for the modernisation and strengthening of statistical systems, and the design and implementation of country-led statistical capacity building activities are necessary to achieve the 2030 agenda," he said.
In addition, he noted that this framework is also key in undertaking actions under the six strategic areas of the CTGAP and establish partnerships to leverage the power of new data sources and technologies to provide data to inform decision-making and investment, while ensuring the central role of national statistical offices as they work under a mature framework of principles and practices to assure that statistical data products meet the highest standards.
The session is being held by the UN Statistical Commission, UNSC, from 5th to 8th March under the theme, 'Better data, better lives'.
The UNSC brings together Chief Statisticians from UN Member States, and is the highest decision-making body for international statistical activities. The Commission consists of 24 member countries of the UN elected by the Economic and Social Council (ECOSOC) on the basis of an equitable geographical distribution.
Agenda of the meeting include six items: data and indicators for the 2030 Agenda for Sustainable Development; fundamental principles of official statistics; open data; regional statistical development; national accounts; and international migration statistics and demographic statistics.