The Dubai Police has reportedly made over 300 arrests in Dubai last month with the help of AI-powered CCTV cameras.
According to local media reports, Dubai Police has nabbed 319 suspects across the emirate last year.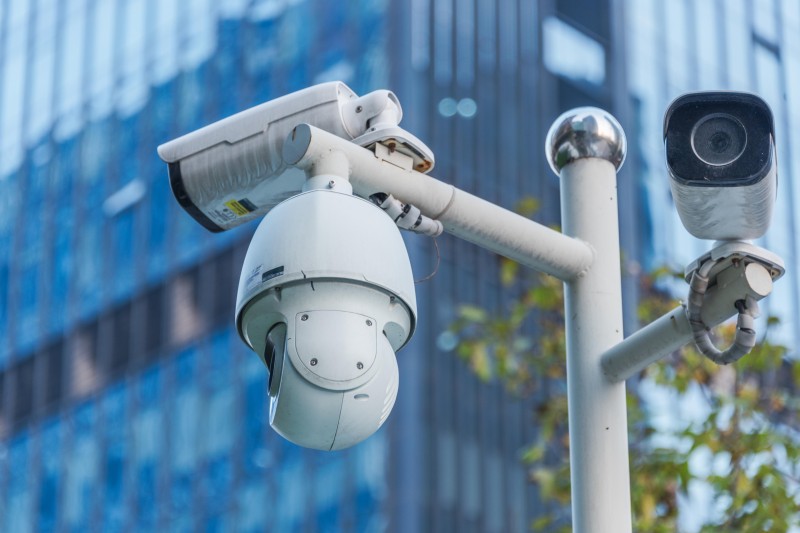 The AI-powered cameras are part of Dubai Police's Oyoon (eyes) project, which has approximately 5,000 cameras covering a number of tourist sites, public transportation and traffic.
The AI network connects all the security cameras across the city and enables them to relay live images of security breaches to the Central Command Centre.
First Lieutenant Ali Al Shehi from Criminal Investigation Department highlighted that the Oyoon project will tackle crimes in the city as using AI and latest technologies will help realise zero crimes in the future.
The network is continuously being developed to meet the Dubai 2021 Vision requirements of a smart city, according to Dubai Police.
Launched in 2018, the Oyoon project aims to create an integrated security system that works through all strategic partners to exploit modern and sophisticated technologies and artificial intelligence features to prevent crime, reduce traffic accident related deaths, prevent any negative incidents in residential, commercial and vital areas and to be able to respond immediately to incidents even before they get reported to the command unit.