Dubai-based IRIS Health Services has helped healthcare firms in the UAE, Oman and other ME markets save more than $10 million from fraud, the company's CEO Anil Nair highlighted during his keynote address at the Afro-Asian Insurance and Reinsurance Companies (FAIR) Medical Insurance and Healthcare Congress in the Maldives.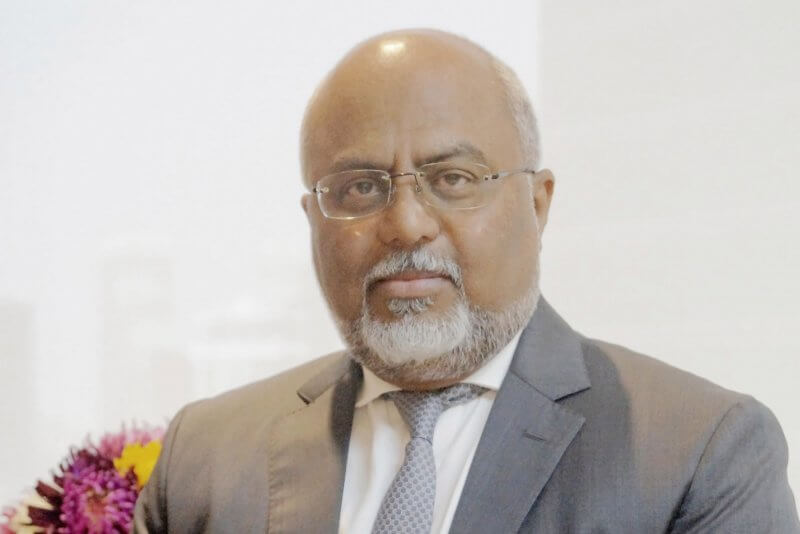 During his presentation, Nair underlined that artificial intelligence and other cutting-edge technologies combined with human aptitude are a crucial, effective and easily deployed frontline defense against healthcare fraud in the MENA region, capable of saving millions of dollars every year.
According to Nair, for the Middle East, the role of such technologies are given the region's high spending on healthcare services.
The UAE healthcare market alone is expected to grow to nearly $20 billion by 2020, according to Alpen Capital; Oman is also likely to witness significant healthcare industry growth.
Simple, web-based technological safeguards can be easily implemented by regulators, insurance companies, individuals and medical providers to combat fraud, waste and abuse (FWA) in the healthcare system, Nair said.
"The true cost of healthcare fraud, waste and abuse is much higher," Nair said. "FWA creates financial, health and mortality losses for consumers, employers, insurers, governments and societies. It increases premiums, poses a physical risk by subjecting patients to unnecessary treatments and medications, takes away funds that could be better used in communities – those are just some of the consequences."
Health insurance FWA primarily occurs at the patient or provider level. Individuals using someone else's identification or filing false claims, providers unbundling procedures or billing for incomplete treatments are all examples of fraud techniques.
"Fraud is diverse and constantly evolving, so our solutions must be too," Nair said. "Our approach balances technological and human resources to deliver smart, real-time analysis and actionable insight and distinguish legitimate anomalies from suspicious behavior.
"Future technologies like AI are the front line of our anti-FWA systems with best-in-class human expertise as a second line of defense. Given the vast amount of medical data involved and the sensitivity and timeliness required, you must have both," he added.
IRIS' current in-market technologies include web-based, real-time eligibility verification so medical service providers can avoid treating ineligible or uninsured members. Its coding engines also employ millions of rules to compare, assess and flag suspicious transactions and patterns in vast amounts of data in seconds.
IRIS provides its proprietary eligibility verification free to all its clients and network providers as part of the company's contribution to the community and sector, according to Nair.
The FAIR Medical Insurance and Healthcare Congress, held from July 22 to 24 in the Maldives, drew more than 100 government, private sector and corporate health insurance delegates from across Asia and Africa.