Amazon Web Services (AWS) has recently held its AWS Summit in Dubai on April 17th, which brought technologists in the Middle East together to connect, collaborate, and learn more about the AWS Cloud and the way organizations in the Middle East are leveraging the cloud to innovate and grow.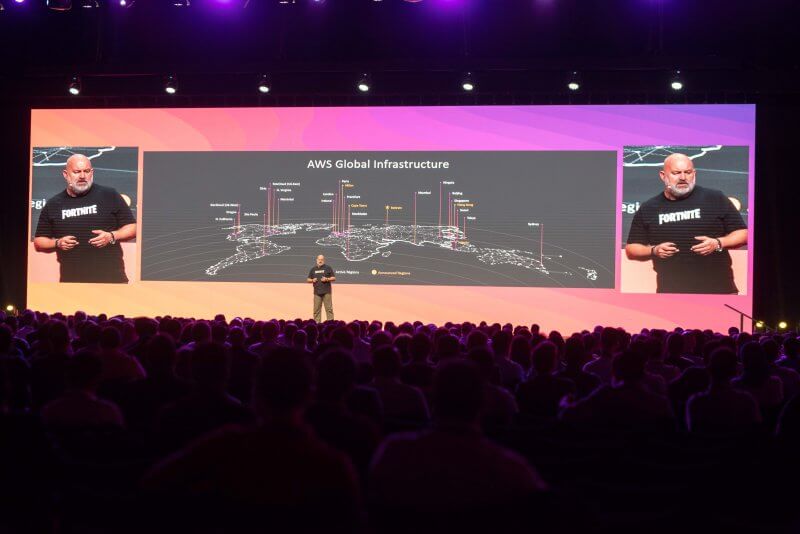 AWS had previously announced that it will launch the first Amazon Web Services (AWS) infrastructure Region in the Middle East (data centers) in 2019, located in Bahrain. This will bring flexible, affordable, reliable, and secure cloud computing technologies close to end users across the Middle East and will help organisations speed up their digital transformation initiatives and more rapidly innovate for the citizens of the region.
The AWS Summit in Dubai kicked-off in the morning with a Women in Tech panel titled Scaling Purpose-Driven Businesses. The panel was organized by Womena and AWS featuring leading female entrepreneurs in the Middle East from Ureed, Little Thinking Minds, The Tempest, Now Money and Nabta Health, who discussed their journeys in creating successful purpose-driven businesses and how they are preparing for their next phase of growth.
The summit keynote featured Dr. Werner Vogels, CTO Amazon.com, who is responsible for driving the company's customer-centric technology vision. As one of the forces behind Amazon's approach to cloud computing, he is passionate about helping young businesses reach global scale, and transforming enterprises into fast-moving digital organizations. The keynote also featured AWS regional customers Anghami, Careem, Sarwa, and StarzPlay, who shared their experiences using the AWS Cloud to innovate and grow.
During the keynote, it was announced that Arabic language support was added to Amazon Polly. The service now turns Arabic text into lifelike speech using a female voice named Zeina. Amazon Polly is a cloud service that uses advanced deep learning technologies to offer a range of 59 voices in 29 languages to convert written content into human-like speech. The service supports companies in developing digital products that use speech synthesis for a variety of use cases, including publishing and telephony, automated contact centers, language learning platforms, translation apps, and reading of articles.
The full day summit continued with various deep-dive breakout sessions with AWS customers covering topics around  digital transformation, security, and how to build and innovate on the cloud. The day also included the AWS DeepRacer League, the world's first global autonomous racing league, which gave developers that chance to train, and tune reinforcement learning (RL) models in the online simulator, deploy their models onto AWS DeepRacer for a chance to compete to with the AWS DeepRacer Championship Cup.