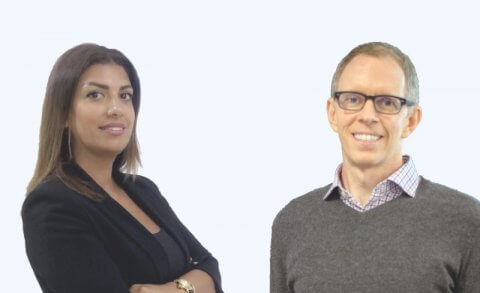 International Certification Organisation CertNexus has recently received accreditation from UAE's Knowledge and Human Resource Development Authority.
CertNexus is a US-based firm operating as an ICO, which provides vendor neutral, emerging technology certifications and micro-credentials for business, data, development, IT and security professionals. CertNexus' exams meet the most rigorous development standards possible, which outline a global framework for developing personnel certification programs to narrow the widening skills gap within emerging tech.
CertNexus exams have been successfully completed by candidates in over 50 countries and are developed to conform with the American National Standards Institute (ANSI)/International Organisation for Standardisation (ISO) 17024:2012 standard. Certnexus exams are also accredited by several international organisations. It offers courses such as Cybersafe – IRBIZ-CSC – CFR – AIBIZ -CAIP-CEET- IOTBIZ-CIOTP-CIOTSP- DSBIZ.
The organisation has recently signed an ICO agreement with Knowledge and Human Resource Development Authority in Dubai, which regulates the technical and vocational education and training sectors and administers the awarding International Qualifications to be recognised as an ICO in Dubai. This verifies the activities of CertNexus are in accordance with the Knowledge and Human Resource Authority and recognises that CertNexus qualifications meet the level of the National Qualifications Framework for the purposes of access to education and training in the United Arab Emirates.
"We are honored that KHDA has accredited CertNexus certifications within the UAE," said Jeff Felice, President of CertNexus. "We share KHDA's mission to improve the quality of education and provide greater opportunity for all who seek rewarding careers in emerging tech."
"The KHDA accreditation has set the benchmark for CertNexus in the META region to move forward and get further official recognition from the relevant education authorities and ministries," said Rania Halimeh, regional channel development manager, emt Distribution Technology.
emt Distribution Technology is the regional representative for CertNexus in the Region.