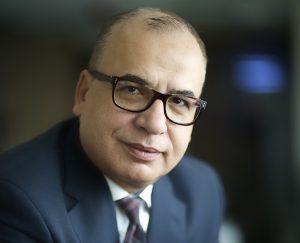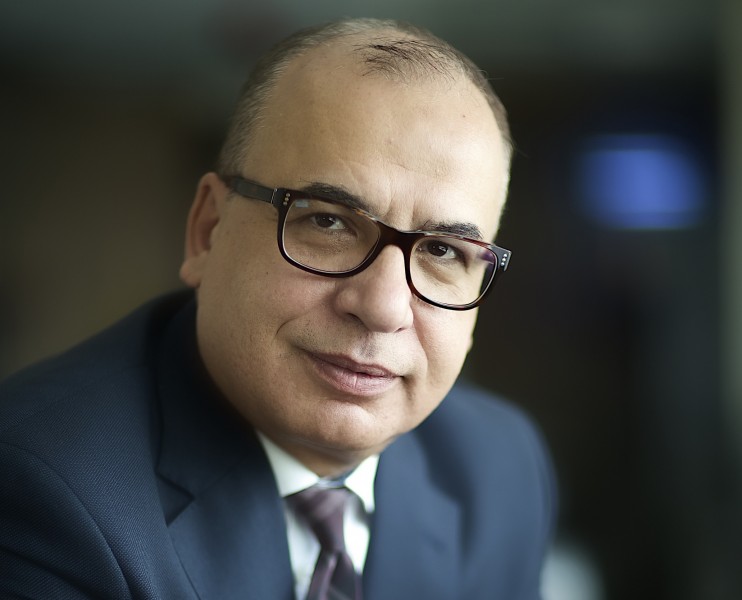 Dell Technologies says it plans to invest heavily into taking the digital transformation to the end user.
"We are going to unleash the end user computing," said Mohammed Amin, Senior Vice President, Middle East, Turkey and Africa, Dell EMC.  "We have started the digital transformation journey. We have the technology to help all the digital transformation," he said.
Dell Technologies, he says is uniquely positioned to help the digital transformation reach large customer base. "We want to enable and support regional organizations – irrespective of size – to adapt and evolve, and become engines of human progress", he added.
He was speaking during the Dell Technologies Forum in Dubai where Dell EMC revealed the findings of its recent Dell Technologies Digital Transformation Index (the DT Index). The DT Index, which was completed in collaboration with Intel, maps the digital transformation progress of mid to large-sized companies, and examines the digital hopes and fears of business leaders.
The survey results point to almost  90 per cent of UAE and Saudi Arabian business leaders responding that they face major barriers to digital transformation and would be struggling to meet the changing customer demands within the nest five years.
The survey took responses from 4600 business leaders from mid to large-size companies, across 42 countries, including about 250 from the UAE and Saudi Arabia.
According to Dell Technologies, only four per cent of businesses in the UAE and KSA can be categorized as digital leaders. Defining the challenges, 87 per cent of business leaders believe that digital transformation should already be more widespread throughout the organisation. Other key challenges are a shortage of in-house skill sets and expertise (30%), and a lack of the right technologies to work at the speed of business (24%).
"The next digital era has arrived and it's reshaping the way we live, work, and conduct business," said Amin adding that he could be the first in line to adopt robotic personal assistants.
The DT Index research also uncovered that businesses in the UAE and KSA are taking steps to overcome their barriers, and the threat of being outmanoeuvred, by turning to emerging technologies to power their transformation.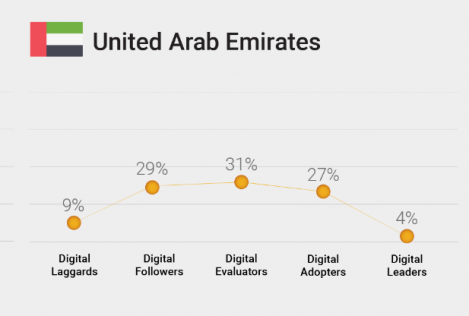 According to the survey, majority of the companies have cybersecurity as their primary concern and have planned investments into the area followed by investments going into multi-cloud, IoT technologies and Artificial Intelligence.
Meanwhile, according to reports, Dell Technologies has indicated that it plans to invest in emerging tech like blockchain and artificial intelligence.
A report in India's Economic Times quoting Manish Gupta, senior director, and general manager of Dell EMC India says the company plans to introduce new products based on client demands.  "The clients that we work with are looking to tap these technologies, which is why we are bringing in servers that allows them to optimise on traditional workloads as well as invest into new age workloads such as cloud, artificial intelligence, analytics and blockchain," the report said.
A recent Reuters report states that Dell Technologies could be exploring an initial public offering (IPO) after shelving this option earlier this year in favor of going public by buying back a special type of stock from investors. The company last month said its  operational cash flow had increased by 45 per cent year-on-year to $2.6 billion, while its total debt dropped to $50.3 billion, compared to $57.3 billion in September 2016, when acquired EMC.