Dubai Internet City (DIC) has launched its GoFreelance permit that will enable freelance talent to work in the technology sector.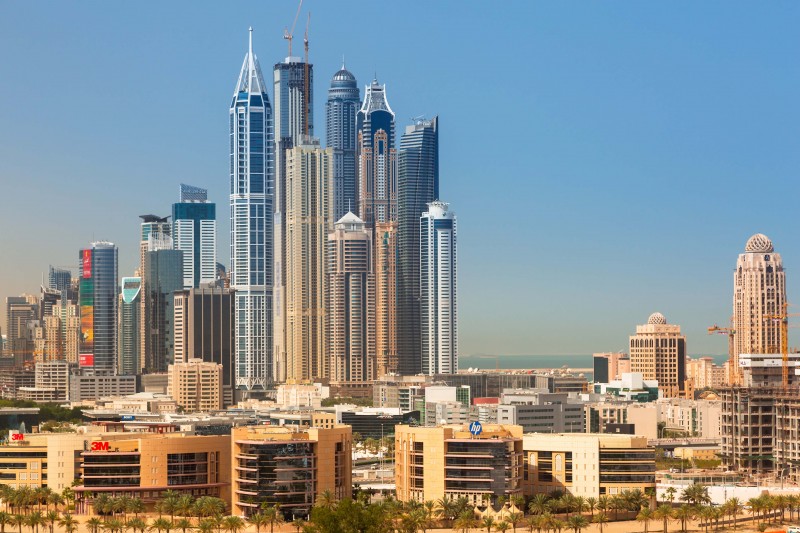 The GoFreelance package is tailored to meet the dynamic needs of the region's technology sector, according to DIC. The product will complement Dubai Internet City's mission to accelerate the emirate's economy through attracting top talent to the region's leading Technology community.
Freelancers will have access to various services and facilities offered by Dubai Internet City.
Experts in the domains of web, mobile, software development and architecture, IT and telecommunication networking, data science and analytics, and customer service, as well as stakeholders providing technical support and related services are eligible to apply. Freelancers will have the flexibility to choose the company they work with, the projects they work on, and manage their own schedule.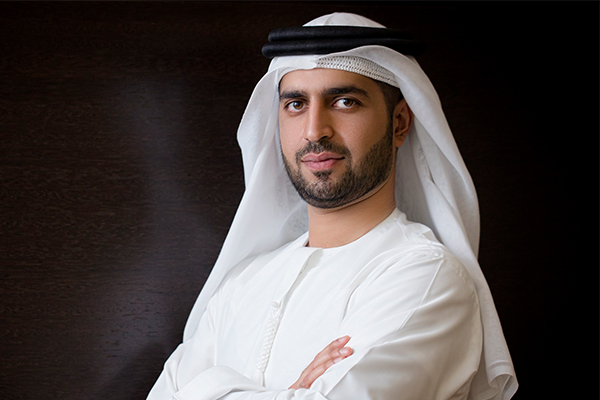 Ammar Al Malik, Managing Director, Dubai Internet City (DIC) and Dubai Outsource City (DOC), said, "There is no doubt that independence breeds and encourages creativity and innovation. The technology landscape in Dubai is evolving at breath-taking speed.  It is imperative that businesses keep up with the pace at which technology is now being developed and consumed. In order to stay relevant, competitive and profitable, businesses need to ensure that they operate with a flexible business model, one that embraces the concept of freelance talent. GoFreelance is one such solution that businesses can take advantage of to keep up with the constant demand for talent."
Industry experts estimate that there are around 100,000 licenced freelancers paid on a short-term contract basis. An increasing number of companies are offering flexible work schedules and the option of working from home, which has not only helped increase productivity levels but also brought down operational costs.
"Apart from retaining talent, GoFreelance also aims to attract and nurture young innovators from around the world, thereby infusing diverse skills and fresh thinking into the local mix," said Al Malik. "This will encourage healthy competition and facilitate the generation of new ideas and concepts, resulting in added value creation not just for themselves, but for the industry and economy at large."
Applicants can register for the work permit at www.gofreelance.ae.