The Roads and Transport Authority (RTA) in Dubai has launched Apple Pay feature enabling customers using iPhones to process the payment of several fees in a quick and safe environment via RTA Dubai app.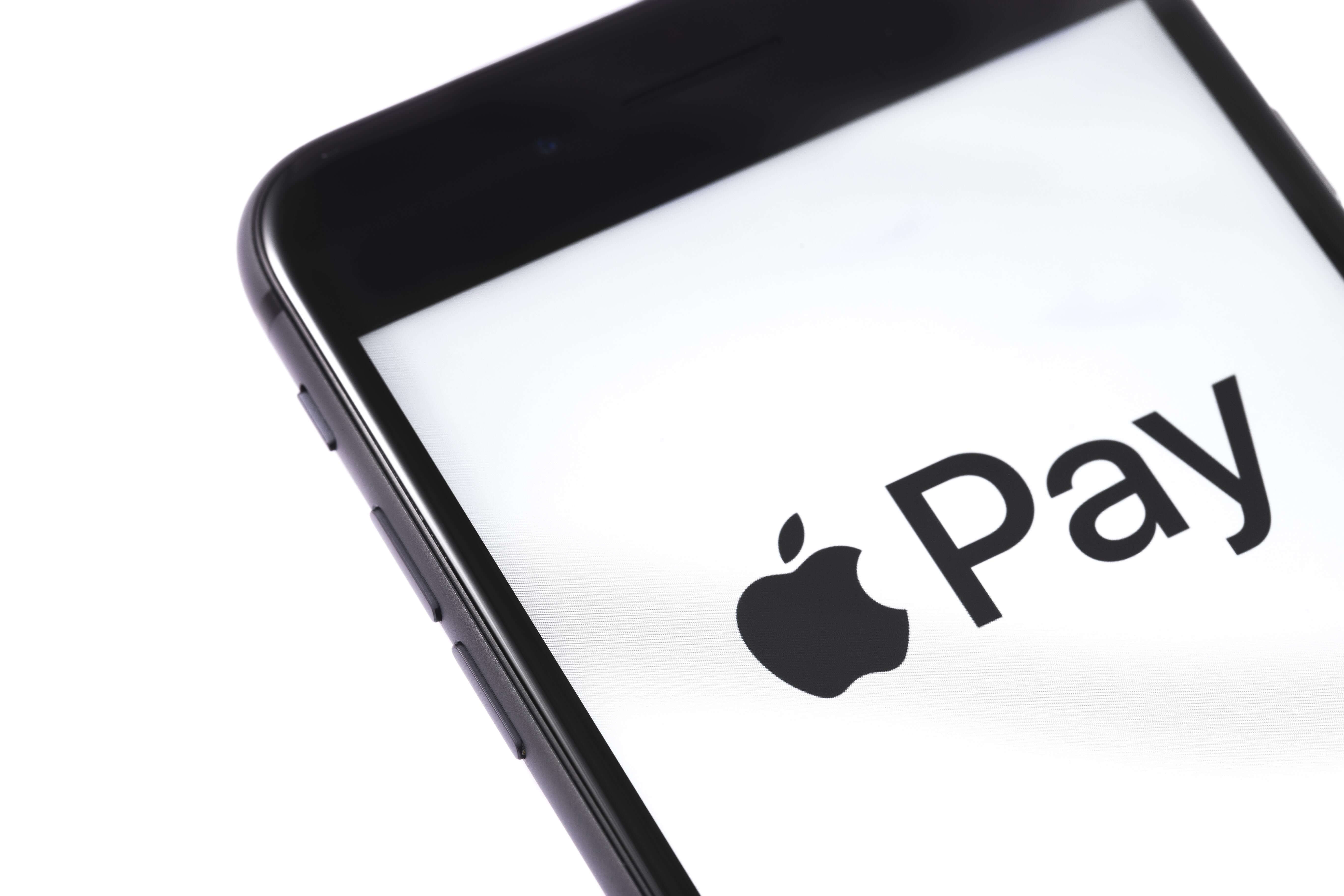 According to the RTA, the move makes it the first government departments in the Emirate to use this technology. In addition, it reflects the organisation's endeavours to keep pace with the Smart City initiative of the Dubai Government, and RTA's third strategic goal focused on "People Happiness."
Mohammed Al Khayatt, director, Smart Services, Corporate Technology Support Services Sector, RTA, said, "It is now possible for RTA Dubai app users to use Apple Pay feature of their iPhones to pay the fees of several RTA services in a secure and personalized environment by just a tap of a finger. This service becomes operational through adding credit cards, debit cards or prepaid cards to the iPhone, iPad, Apple Watch or Mac devices to pay for: NOL card top-up, recharging parking account, renewal of vehicle registration, renewal of driving license, replacing a lost driving license, and fines."
Al Khayatt expressed RTA keenness to introduce various smart payment features to its smart payment channels and offer for clients. The step is poised to raise customers' satisfaction; which ranks among the top priorities of the RTA. It contributes to the Dubai Government's Smart City initiative and RTA's strategic goals (Smart Dubai) and (People Happiness).