Twitter unveiled its innovative campaign, #ElevatorTweets, in Dubai Media City, which is aimed at turning everyday work journey into an enriching and educational experience, with curated, real-time conversations of what's happening in a key market for UAE businesses – Saudi Arabia.
A region-first, the 'activated' elevator utilised technology to create an interactive experience of rich media and video, which will appear on the walls of the elevator.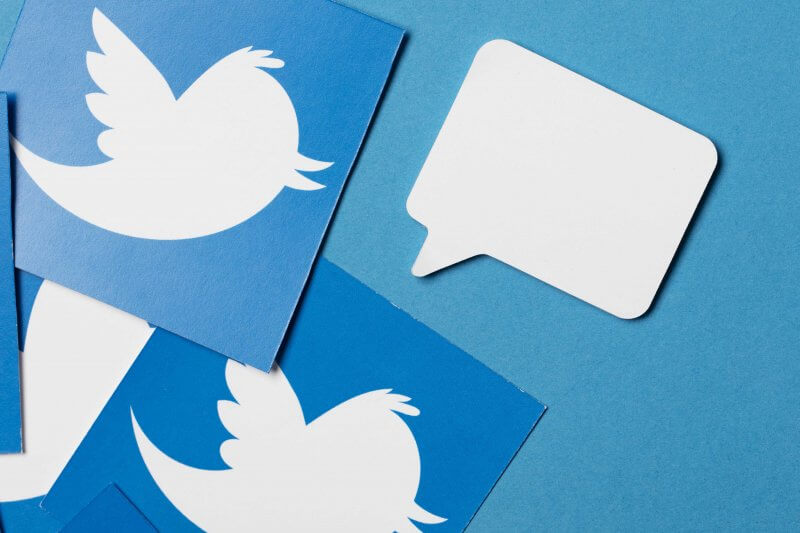 Upon entering the elevator, pressure pad sensors placed on the elevator buttons trigger signals to temporarily-coated walls of screen mirrors, initiating the Tweets wall.
Every office floor opens the doors to a map of what's happening in Saudi Arabia relevant to the business of the organisation. For example, through a specific hashtag, employees of an automotive company will be shown everything they need to know about the industry and competition in Saudi Arabia, while an agency representing a travel operator will find the latest news about the industry in the market and so on.
Carla El Maalouli, Head of Business Marketing, MENA, Twitter, said, "Twitter's strength is conversation, and our most valuable asset is our audiences. Our audiences actively listen and openly connect, they are not on the platform to passively scroll through, they are there to passionately engage. Through the innovation of #ElevatorTweets, we are connecting businesses with their most valuable audiences when they're most receptive. The activation demonstrates the power of Twitter through the push of a button, focusing on the people at the heart of conversations."
On the heels of the launch, with another region-first, Twitter shared the results of its research study in Saudi Arabia, conducted by UK-based neuro-marketing company, Neuro-Insight. The first-of-its-kind study looked at the consumption of content on the different, leading social media platforms, unlocking unique insights into the variations of Saudi users' receptivity to content in different mobile environments.
Neuro-Insight outfitted users with specially designed visors and headsets, complete with sensors. This state-of-the-art kit then measured the tiny electrical pulses in the brain as people used Twitter and other social media platforms.
Walid Issa, Head of Research, MENA, Twitter, said, "We opted for neuro research in an effort to move beyond claimed responses to a survey; to access what really happens at a subconscious level. Through our recent study with Neuro-Insight, we unlocked the variation of receptivity of users based in Saudi Arabia. The research confirmed the belief that social media platforms are used by people for different purposes, while confirming that for Twitter, our audiences truly are immersed, leaned-in and highly engaged with the content they consume on the platform."
A recent survey in Saudi Arabia, which preceded the neuro research, revealed that Twitter is the only platform where ads are associated with approach as opposed to withdrawal – an audience that is not 'interrupted' by ads while consuming content on the platform; consequently do not react negatively to ads.