Data is the new oil and is it fueling how major industries on a global scale function, although managing the proliferation of data is becoming more problematic and challenging. However, are enterprises and government entities in the Middle East well-equipped to use this data in an efficient, safe and secure way?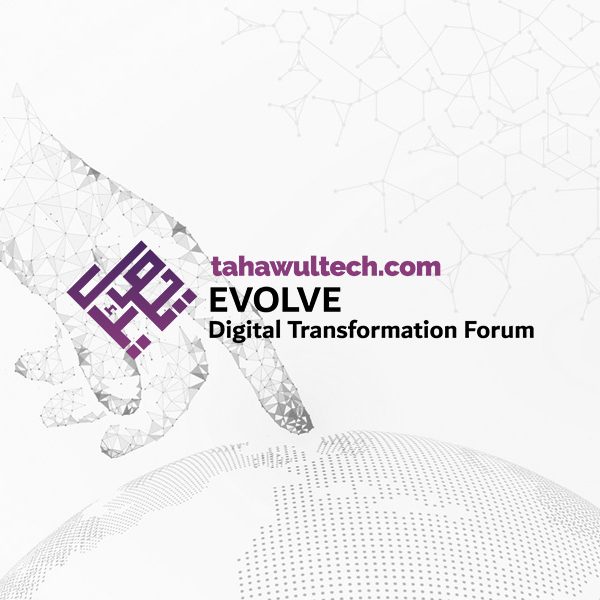 The third edition of the 'Evolve Digital Transformation' forum, which will be hosted by tahawultech.com aims to explore the issues surrounding data management – and will examine in forensic detail the challenges many enterprises encounter in terms of becoming compliant in the face of robust data policies and regulations that now exist, such as the EU's GDPR.
The application of disruptive technologies such as AI, Machine Learning, Internet of Things and Advanced Analytics has enabled businesses to be able to make better decisions with their data, which has improved their overall efficiency and reduced costs.
However, the fact remains that many enterprises both in the public and private sector, ranging from large conglomerates, to startups, have found it difficult to become GDPR compliant, whilst other legislation such as the US Cloud Act, could force some countries to embark upon data localisation, which critics warn would result in people having much less control over their own personal data.
Data residency is another hot topic, and Microsoft has opened two new data centres in Abu Dhabi and Dubai to address concerns. The US technology giant believes the establishment of these new regional data hubs will empower enterprises to achieve their digital transformation aspirations.
Tahawultech.com's Evolve conference will gather over 200 thought leaders and prominent C-Level executives from the ICT sector in the Middle East, who will share their insights and projections on the challenges facing businesses in the region in terms of how they integrate these new technologies effectively, in a bid to help them manage and process their data.
The second of our three in-depth panel discussions will focus on the importance of driving better business insights through big data and analytics. Our experts will highlight the specific pain points for businesses, and outline to them what they need to do now to transform how they conduct their operations.
REGISTER NOW and join us at this exclusive industry event to learn more about artificial intelligence, data management and security strategies needed to achieve success in the digital economy.