Google founders Larry Page and Sergey Brin have announced they are stepping down from top roles at the Internet behemoth's parent company Alphabet.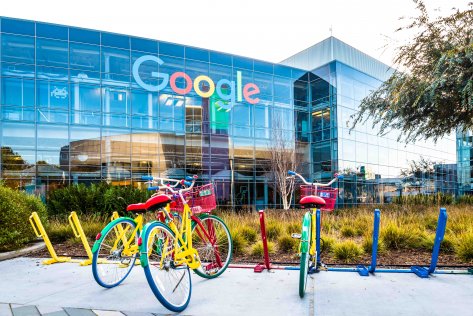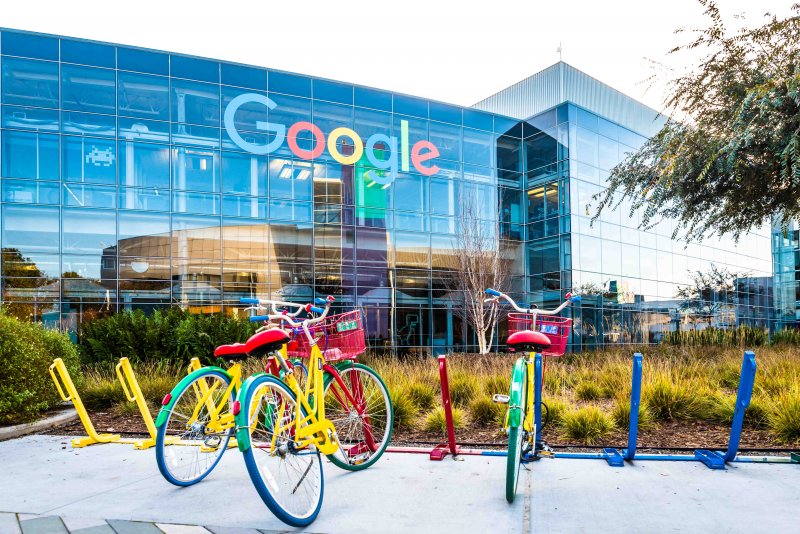 Page and Brin will leave their respective roles as Alphabet's chief executive officer and president but remain on the board. They also maintain voting control over the business, which guarantees that they remain influential in determining the direction of Alphabet in the future.
A statement from the company noted that Google's CEO Sundar Pichai will become Alphabet's CEO too.
Alphabet was created in 2015 as part of a corporate restructuring of Google, which Page and Brin famously founded in a California garage 21 years ago.
In an open letter, Page and Brin, said, "While it has been a tremendous privilege to be deeply involved in the day-to-day management of the company for so long, we believe it's time to assume the role of proud parents—offering advice and love, but not daily nagging!"
They added, "With Alphabet now well-established, and Google and the Other Bets operating effectively as independent companies, it's the natural time to simplify our management structure. We've never been ones to hold on to management roles when we think there's a better way to run the company. And Alphabet and Google no longer need two CEOs and a President."
The executive shuffle comes at a time when Google is facing mounting scrutiny. US and European regulators and politician have recently questioned the company's size, data privacy practices and potential impact on society.
In a statement, Pichai highlighted that the transition won't affect the Alphabet structure or the work that the company does day to day.
"I will continue to be very focused on Google and the deep work we're doing to push the boundaries of computing and build a more helpful Google for everyone," he said.
He also said that he's "excited" about the taking on the role and paid tribute to the founders.
"Thanks to them, we have a timeless mission, enduring values, and a culture of collaboration and exploration that makes it exciting to come to work every day. It's a strong foundation on which we will continue to build. Can't wait to see where we go next and look forward to continuing the journey with all of you."google