Lenovo Data Center Group's is marking its third participation in the region's most premier technology event comes with a larger presence this year.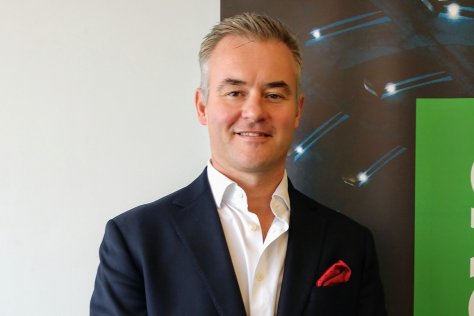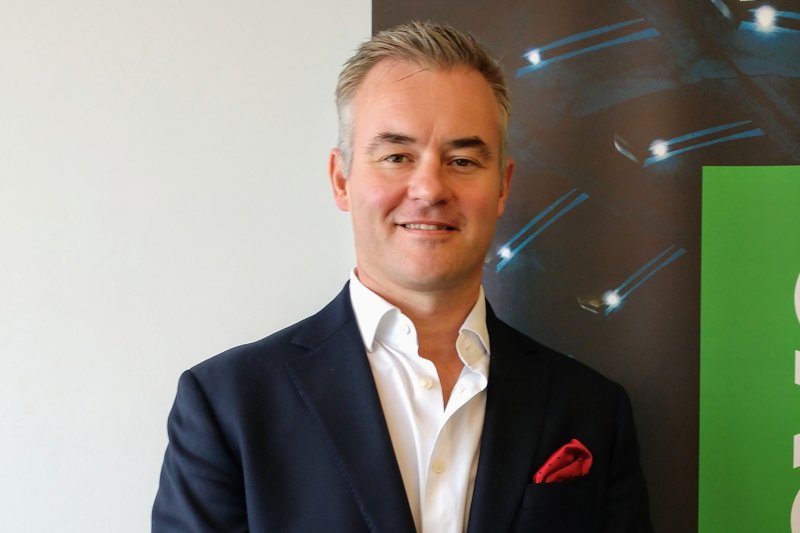 At GITEX, Lenovo will highlight its Intelligent Transformation vision aimed at driving customers' business. You will get an immersive experience with Lenovo latest products, services and solutions through the dedicated zones for AI & HPC, IOT and Telco NFV, data analytics and the cloud.
Richard Wilcox, regional director, Data Center Group (DCG), Lenovo Middle East, said, "When new technologies come to life, there is a connection between people and technology – something we are calling Intelligent Transformation. Data lives and flows through data centers, powered by Lenovo. Workers feel the power of that transformation on Lenovo personal computers and smart devices at their desks or in the palm of their hands. Or when whole new worlds become real through the view of our VR/AR headsets. From idea to execution, from the data center to the personal device, Lenovo is there. We stand alone in having products or innovative technology across all of these platforms. We are partners in shaping how intelligence fuels our future and how it not only transforms business models, but entire industries and their value chains."
According to Wilcox, Lenovo's mission is to help solve humanity's greatest challenges is the driving force behind the collaborations and innovative high performance computing and augmented intelligence solutions that we deliver. "At GITEX, we'll take you on a journey to see how customers across industries get started in AI and how our AI Innovation Centers enable university research collaborations, enterprise PoCs and partnership engagements to tackle real business problems and humanity's greatest challenges."
GITEX visitors can find Lenovo at hall A7, stand 25.