HMD Global, the home of Nokia phones, has made the global debut of the latest addition to its flagship range of smartphones the Nokia 8.1.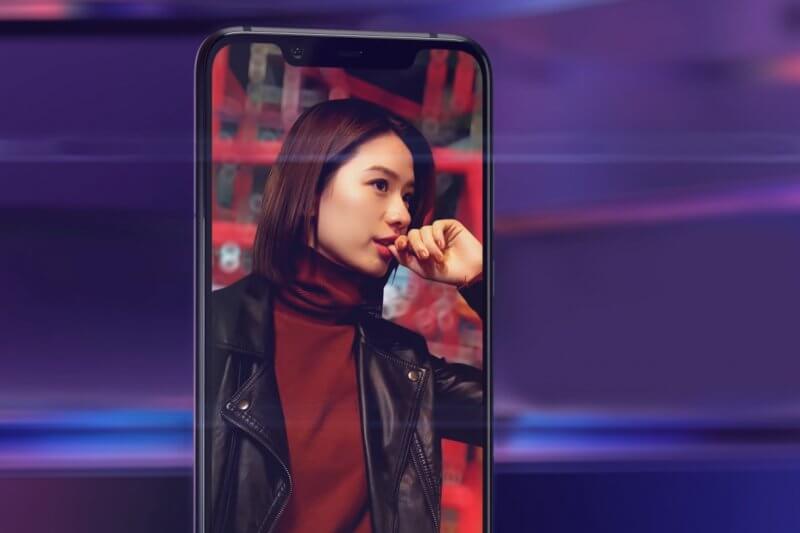 As with other Nokia smartphones in the same category, the Nokia 8.1 comes packed with notable features including ZEISS Optics and Optical Image Stabilization (OIS). It also sports the proprietary PureDisplay screen technology with HDR 10.
The new device also runs the latest Android software, Android 9 Pie, ensuring the Nokia 8.1 delivers the best Android experiences with the latest innovations right out of the box.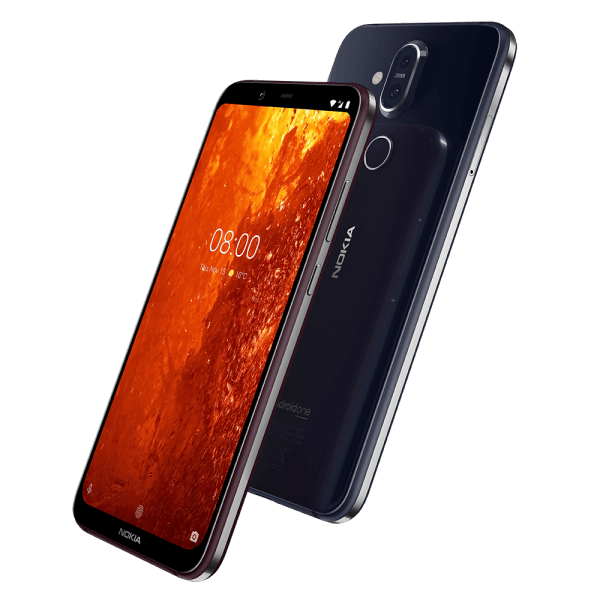 Juho Sarvikas, Chief Product Officer, HMD Global, "We've seen great success in the value flagship category with each of our smartphones in this class, consistently introducing new premium experiences to our fans. With the Nokia 8.1 we are further pushing the boundaries in this segment. We offer accelerated performance with a first class processor architecture, dual cameras with an industry-leading sensor, OIS and ZEISS Optics for great low light imaging, and our new PureDisplay HDR screen technology.
"As well as delivering the meticulous craftsmanship and build quality of the renowned Nokia smartphone design, we have also brought the Android 9 Pie experience to our fans, so they can enjoy the latest Android innovations including new Digital Wellbeing features. Our fans are at the heart of every design and engineering decision.  We want to give them premium experiences – we hope they agree that the Nokia 8.1 embodies engineering excellence at great value."
The Nokia 8.1 features a 12MP main camera with ZEISS Optics has an industry-leading 1/2.55-inch super sensitive sensor with large 1.4 micron pixels for precise light capture, delivering detailed images. The 20MP adaptive front camera lets users capture the ultimate night-time selfie, as it enhances how much light it is able to capture by combining four pixels into one super pixel. The device's shooters are also equipped for capturing 4K videos. The device also has AI and 3D camera capabilities built-in.
The Nokia 8.1 has been designed with less than a hair's width between materials, achieving the build quality and structural integrity expected form a Nokia smartphone. At its core is the strength of an extruded 6000-series aluminium frame with a diecast centre for efficient use of materials.
In addition, the Nokia 8.1 is the first Nokia smartphone to launch with Android 9 Pie out of the box.
Sanmeet Kochhar, General Manager, Middle East, HMD Global, said, "We are very excited to be launching the Nokia 8.1 in United Arab Emirates. This is one of the most powerful devices we launch this year due to its Artificial Intelligence capabilities that understand its user's needs. This device blends everything you have seen in a Nokia smartphone coupled with Google innovation, incredible camera capabilities and durable hardware. Nokia 8.1 simply gets better with time."
The Nokia 8.1 will be available in three colour combinations, Blue/Silver, Steel/Copper, Iron/Steel, starting December 15 and will retail for an average price of AED 1499.
Pre-booking is now live through Jumbo, Axiom, Souq.com, and Sharaf DG.