The Middle East is primed for growth in the burgeoning Internet of Things space, says Anand Chakravarthi, area vice president, Pivot3.
Pivot3 is a hyperconverged infrastructure provider with an Intelligence Engine that eliminates resource contention, automates data and workload mobility. This year at GITEX Technology Week, the firm is showcasing the Pivot3 Surveillance Series – a single, all-in-one IT infrastructure that delivers the performance, scalability and resiliency, optimised to consolidate data storage, video management, smart city and IoT workloads.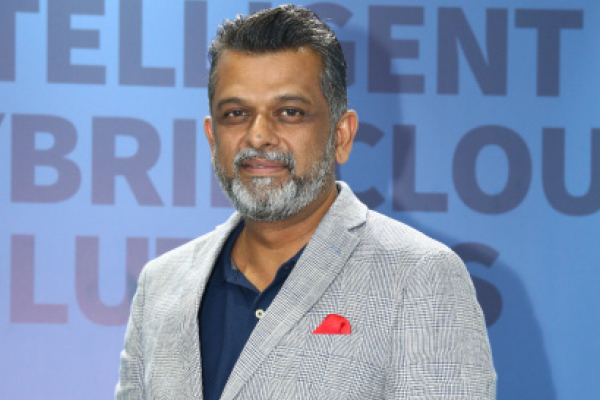 "Historically, Pivot3 has centred its focus around video surveillance and storage. While these still contribute to a huge portion of our revenue here in the Middle East, this now acts as only one aspect of our IoT portfolio, and its potential extends to so much more," he said. "We now utilise IoT to consolidate sensors and endpoints, and provide value from these components for our customers using business intelligence."
Pivot3's IoT solutions have been deployed in a number of city-wide projects around the world, the firm has deployed many mission-critical video surveillance environments here in Dubai, which need to be highly resilient to ensure video is captured without losing frames.
Chakravarthi went on to add that he sees video as the "ideal launching point" for an IoT strategy, as it is information rich and there are many forms of analytics that can be leveraged from the data.
While IoT as a concept covers a wide spectrum, Chakravarthi believes that it represents an opportunity for IT departments to move from being purely a cost centre, to creating additional revenue for the business.
Commenting on evolving technologies that will impact the Middle East's business landscape in the coming 12 months, Chakravarthi said that he believes cloud will take centre stage in transforming the Middle East's technology space in the near future.
"With the arrival of large tech players setting up shop here with, I think cloud will become a major focus in the coming years as the need for data security and locality becomes more important to Middle East organisations," he said.