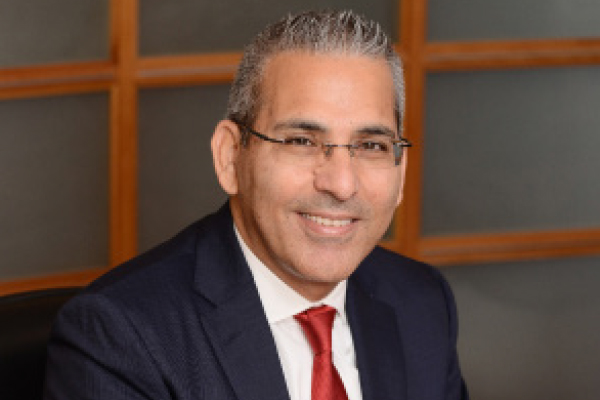 Raqmiyat, a regional systems integrator and a provider of IT solutions and services, has recently announced that it has been reappraised at level 3 of the CMMI Institute's Capability Maturity Model Integration (CMMI).
CMMI is a capability improvement framework that provides organisations with the essential elements of effective processes that ultimately improve their performance. An appraisal at maturity level 3 indicates the organisation is performing at a "defined" level.
At this level, processes are well characterised and understood, and are described in standards, procedures, tools, and methods. The organisation's set of standard processes, which is the basis for maturity level 3, is established and improved over time.
Amer Khreino, chief executive officer, Raqmiyat, said, "Raqmiyat is committed to deliver projects of the highest quality standards, CMMI Level 3 recertification only proves our claim. Our vision and strategy revolve around customers success, hence, their profitability, time to market and satisfaction can't be ever compromised! CMMI Level 3 moves our team from fire-fighting approach to fire prevention excellence, to protect our customers' investments."
Raqmiyat was initially appraised at CMMI-DEV level 3 Maturity in 2015, demonstrating a continued commitment to the quality and process improvements, which helped in obtaining a recertification – Capability Maturity Model Integration (CMMI) Level 3 for Development CMMI-DEV Version 1.3 SCAMPI Class A.
According to the systems integrator, the recertification maintains its position among an elite group of business enterprises – it attests to the high standards and indicates that the organization uses industry defined processes that are managed proactively, and establish consistency in execution across the firm.