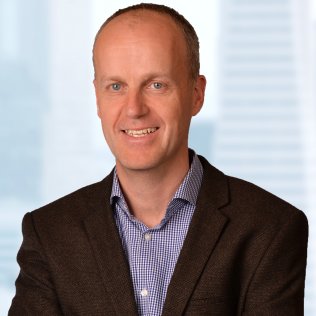 Riverbed has announced significant enhancements and new subscription pricing for its SD-WAN solution. According to the firm, with this latest release, it is delivering the "most powerful and complete WAN Edge solution in the market", integrating advanced SD-WAN functionality with application acceleration, security and visibility capabilities all in a single streamlined device.
The firm said that this announcement is the next major step for it to deliver a next-gen infrastructure that is software-defined and empowers customers to take full advantage of the cloud and to maximise digital performance.
"Organisations across every industry are striving to digitally transform their business in order to stay competitive. Consequently, limitations of legacy networks have become roadblocks to truly fulfilling these digital strategies," said Paul O'Farrell, senior vice president and general manager of Riverbed's Cloud Infrastructure Business Unit. "By delivering a next-gen architecture with new flexible subscription pricing and enhanced routing capabilities, Riverbed has raised the bar in helping businesses accelerate their digital transformation initiatives and implement a software-defined networking approach for increased agility, greater efficiency and ultimately, better financial results."
With this significant release, Riverbed's SD-WAN solution delivers the following enhancements –
Enterprise-class routing: Major enhancements to the core routing stack enables support for large and complex enterprise networks where high-availability and advanced interoperability between SD-WAN and legacy networks is crucial.
Subscription-based pricing: The firm is introducing disruptive OpEx friendly, subscription-based pricing for SD-WAN-only and SD-WAN + WAN Optimisation customers. Now customers have added flexibility with a fit-for-purpose and future-proofed solution at every branch location to meet their specific needs.
In-field upgrades: Existing customers have access to an enhanced in-field upgrade to expand the capabilities of prior investments to include advanced SD-WAN, network security services and industry-leading WAN Optimisation.
Simple and complete integration: Comprehensive WAN Edge solution combines SD-WAN, application acceleration, visibility and security capabilities into a single device.