SANS Institute has announced SANS Dubai February 2020, which will be held from 15th to 20th February 2020 at the Hilton Dubai Jumeirah Beach.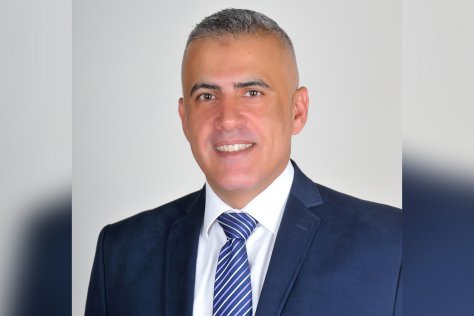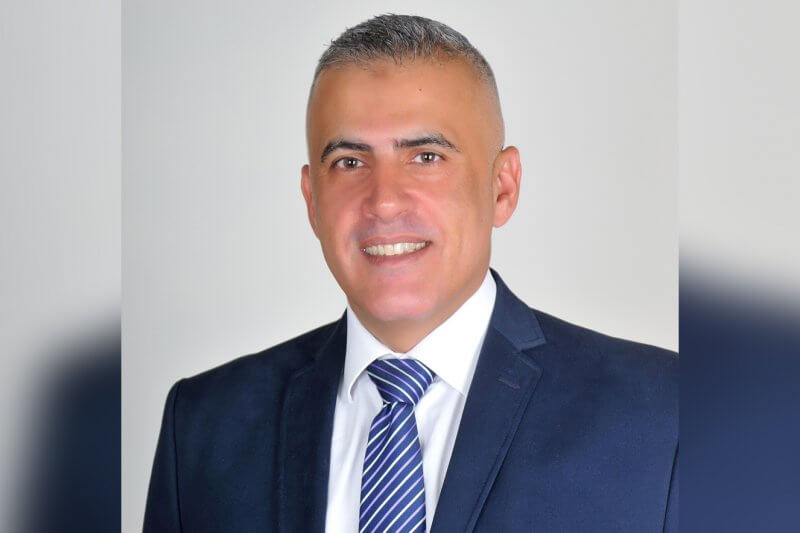 During the event, global cyber security experts will conduct hands-on and immersion-style training to enable participants with skills to defend their organisation against security breaches and prevent future attacks.
"The rapid pace at which cybersecurity attacks are evolving and increasing is making it even more difficult for organisations to prevent and defend against them. They need to have an effective method in place to detect, thwart, and monitor internal and external threats to prevent security breaches," said Ned Baltagi, Managing Director, Middle East & Africa at SANS Institute.
"According to reports, the cyber security skills gap is widening with a shortfall of 1.8m cybersecurity workers globally by 2022 and the situation in the Middle East is no better. Through our courses, we hope to address the region's skills gap by training and enabling more professionals to defend their organisations against future security breaches and attacks."
At SANS Dubai February 2020, cyber security experts, Brandon McCrillis and Greg Porter will conduct the two courses – the SEC566: Implementing and Auditing the Critical Security Controls – In-Depth and the SEC660: Advanced Penetration Testing, Exploit Writing, and Ethical Hacking respectively.
SANS is recognised around the world as the best place to develop the deep, hands-on cyber security skills most needed right now. With a mission to deliver cutting-edge information security knowledge and skills to all students in order to protect people and assets, SANS Institute has been making good on its promise that students will be able to use the new skills they have learned as soon as they return to work.
In 2020, SANS Institute will be holding a number of cyber security training events across the GCC region with SANS Jeddah being next in March 2020.