SentinelOne, the autonomous endpoint protection company, has unveiled its Singularity Platform.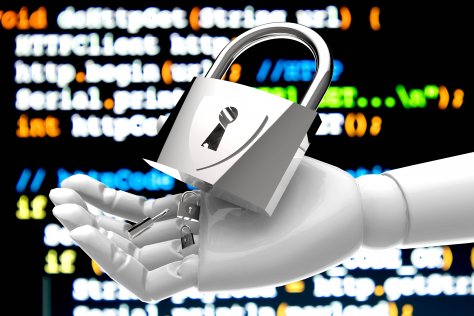 Singularity is an industry first data lake that seamlessly fuses together the data, access, control, and integration planes of its endpoint protection (EPP), endpoint detection and response (EDR), IoT security, and cloud workload protection (CWPP) into a centralised platform. With Singularity, organisations gain access to back-end data across the organisation through a single solution, providing a cohesive view of their network and assets by adding a real-time autonomous security layer across all enterprise assets.
"Today's CISOs don't want or need more data; they want context and intelligence to make existing data actionable and meaningful," said Tomer Weingarten, CEO and Co-founder, SentinelOne. "Evolving technologies and enterprise architecture change the surface area that can be exploited by attackers and threats. From endpoints and IoT devices at the edge, to servers and virtual machines in data centers, to containerised cloud workloads, Singularity delivers on our promise of unrivaled product innovation. We deliver a comprehensive view of the entire enterprise to help organisations defend against every attack, at every stage in the threat lifecycle, through a singular autonomous platform."
SentinelOne is the first security offering to expand from cloud-native yet autonomous protection to a full cybersecurity platform — with the same single codebase and deployment model — and the first to incorporate IoT and CWPP into an XDR platform. Singularity provides an easy to manage platform that prevents, detects, responds, and hunts in the context of all enterprise assets, allowing organisations to see what has never been seen before and control the unknown. It is the only platform powered by AI that provides advanced threat hunting and complete visibility across every device, virtual or physical, on prem or in the cloud.