Businesses across the UAE are looking to enable their services online, reports Network International, the leading enabler of digital commerce across the Middle East & Africa (MEA).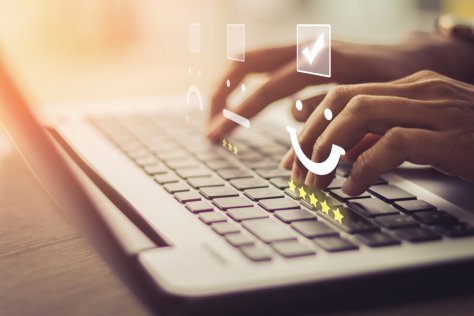 In response to ongoing precautionary measures against the COVID-19 pandemic, businesses are adapting to consumers placing orders online to their doors. Network International, the UAE's largest merchant acquirer, is supporting clients' business continuity via its 'plug and play' Pay by Link acceptance platform, part of the N-Genius Online ecommerce payment gateway.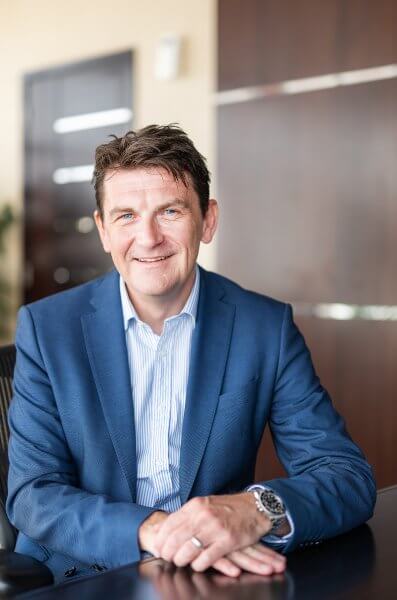 The payments company is working closely with small and medium-sized businesses in sectors such as healthcare, education, retail (supermarkets and groceries) and real estate, enabling these companies to offer their services and receive payments online, in response to consumer demand. Network has announced a pipeline of nearly 2000 merchants looking to develop ecommerce capabilities or enable PayByLink for consumers.
Pay By Link is purpose-built for smaller businesses, enabling them to transition to ecommerce within minimal time, avoiding complex and costly IT requirements and specialised hardware. Merchants can send customized, company-branded invoices via email, with real-time tracking, enabling customers to make payments from the safety of their homes via a a secure link using their credit, debit card or mobile wallet.
The acceptance platform is part of Network's secure payment gateway, N-Genius Online, which was developed in the UAE following global best practice standards. Pay By Link delivers advanced performance, security, and scalability, offering merchants and consumers a seamless and secure payment experience, and allows for rapid delivery of new payment methods and features without business disruption. The solution is fully customisable to suit the requirements of businesses of all sizes and industry, while keeping pace with the region's evolving ecommerce sector and changing payment trends. In addition, Pay By Link responds to regional requirements such as multilingual, multi-currency, and white label branding.
Paul Clarke, Group Head of Product & Innovation, Network International commented, "As consumer purchasing behavior shifts online, Network plays a critical role being the region's largest provider of digital commerce. Our acceptance platform serves as an 'enabler' for SMEs to capitalise on the changing dynamics while meeting the rising demand for secure, seamless electronic payments. We remain committed to supporting UAE businesses during this challenging this period as we continue to contribute to creating robust, resilient payment infrastructure to support the UAE economy."