A new online research has revealed that 78 percent of UAE workers would be "very likely" or "likely" to use a device issued by their employer to access the internet on an open WiFi network while away on vacation.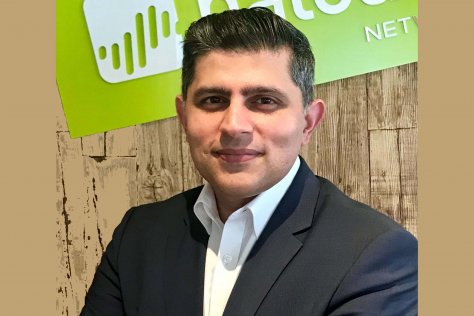 This practice, according to the study, can leave unprotected devices and the rest of the company's IT network open to security threats.
The survey, which was conducted by YouGov and Palo Alto Networks, surveyed 685 workers in the UAE, revealed that 49 percent of workers were "very likely" to use a device issued by their employer to access the internet on an unsecured WiFi network while away on vacation, while another 29 percent were "likely" to do the same.
Haider Pasha, regional chief security officer (CSO), Emerging Markets, Palo Alto Networks, said, "This research should be a reminder for all for employers in the UAE and the wider GCC. It shows a lack of cybersecurity awareness among staff and demonstrates the need for organisations to have a comprehensive cybersecurity strategy covering all connected devices used by employees for work.
"With people using ever more connected devices, from laptops and smartphones to tablets and smart watches, the potential for security breaches is increasing. It only takes one unprotected device to open up an organisation to a potential cyberattack," he added.
Only a minority of the UAE workers surveyed indicated that they would avoid using their work devices on open networks while on vacation: 13 percent of workers said they were "not very likely" to use an open network and just 6 percent were "not likely at all" to use such a network with a work device.
In sharp contrast to the UAE, employees surveyed in a number of European countries appear to be far less likely to trust open networks with work devices. When the same survey question was put to 4,156 workers in Europe, only 25 percent said they were "fairly likely" to access such a network with a work device on holiday, and 20 percent said that they were "very likely" to do so.
"The results, particularly from the UAE survey, are a stark reminder of the need for employers to have robust cybersecurity systems and procedures in place and to ensure that all devices used by staff for work-related tasks are accounted for and covered by the company's cybersecurity systems," said Pasha.
He also recommended that organisations educate their staff about the risks of open WiFi networks and how to access them in a secure way.