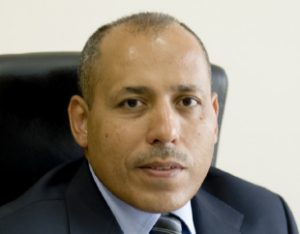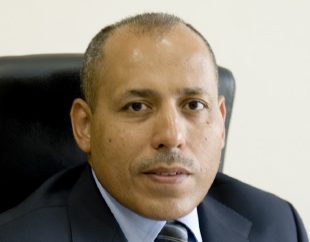 Bahaa Salah, Managing Director, Gulf and Near East, Ingram Micro, discusses how regional customers must move forward by giving data management a central and critical role.
Nowadays, 2.5 x 1030 (quintillions) bytes of data are generated daily. Data is everywhere and it is taking a central role in companies management and leadership at every level within the organisation.
When it comes to the future of data management, people need to realize it is no longer the case of how many terabytes they need to buy. Today it is all about how they can manage their existing data, how they can add on premise and on cloud, and how they can bring this together to have these infrastructures working seamlessly as one. It is no longer about where or how much space I need to save my data but also about other elements. How can we use the cloud? How can we have a hybrid model to manage the data through many applications and program, allowing users to get the best performance from the infrastructure.
Securing data is very important as well. GDPR, the European General Data Privacy Regulation, is another important compliance element. Controlling data in and out is also becoming a major concern for companies.
The transformation brought by data and digital era is also coming from the owners of IT infrastructure decisions, and how things are moving to other departments and internal users, who have their own needs and usage of data.
During the past years, IT was the only decision-maker when it came to technology investments and needs. Today, the interest and needs are also owned by the direct user in the company. It is becoming more about how we can manage the data, and not only about buying a hardware or a software. How we can enhance the collaboration within team members by leveraging mobility, supporting business day-to-day management with real-time updates, providing a better customer experience, maximizing the use of data through virtualization and so on. In fact, the use of data is now a matter of storing data and using it in a fast manner online and real time. There are new technologies, such as flash, allowing users to process an application much faster online and on the spot. And now it is up to experts to design the right infrastructure using different storage technologies to fulfill the needs of an organization.
Customers are no longer too sensitive about the direct costing because there are too many elements now that may bring the return on investment to a much better place.
Adapting IT to meet the exact need of the business in terms performances is a crucial matter. End-user companies should consider their growth and evolution plans while investing in IT to leverage the power of their data. To enable this, we are combining the best use of technology as well as serving better performance and flexibility when offering upgrades.