Careem has introduced peer-to-peer (P2P), closed loop, prepaid credit transfer service to its customers in all markets.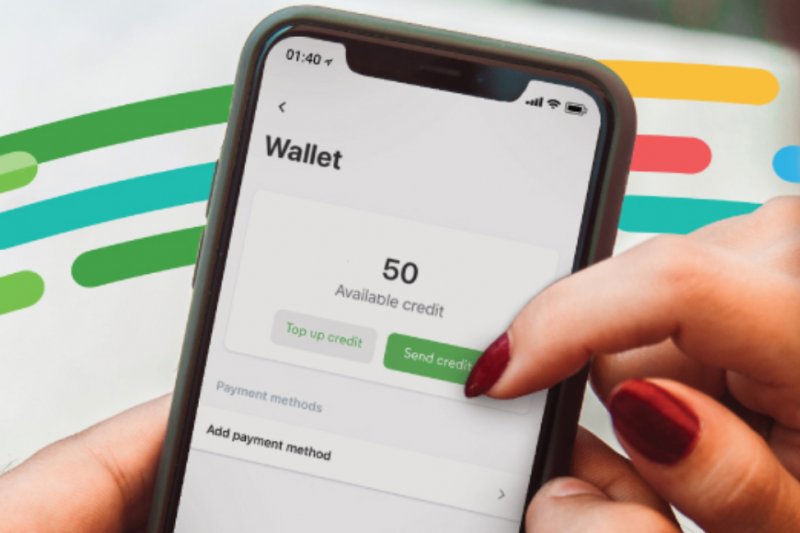 The P2P feature gives customers the ability to easily and instantaneously transfer Careem prepaid credit through their wallet on the app to other Careem customers, including, for example, family members and friends that may need credit for a Careem ride. Transferred prepaid-credit can only be used to pay for Careem rides and cannot be redeemed for cash.
The feature is similar to mobile prepaid airtime credit-transfer products that have been offered to customers by telecom operators, allowing customers to transfer airtime to family and friends.
Allied Market Research predicts the global mobile payments market is expected to reach $4.57 trillion by 2023.
Ali Sattar, Head of CareemPay, said, "With only one in six people in our region having access to a bank account, Careem has a key role to play in addressing this gap. From the early days of operation we have realised the opportunity to offer digital payments including P2P to our customers. With Careem Wallet now the most downloaded wallet of its kind in the region and with one-in-three rides currently being paid for via the wallet, customers are already highly-engaged and ready for more ways to use this core feature. P2P marks our first step in offering a broad set of payment solutions and is a key enabler to realising our ambition to becoming the leading, regional internet platform."