The Roads of Transport Authority (RTA) and the Dubai Police has reportedly kicked off trials of driverless taxis in the emirate.
Residents of Dubai Silicon Oasis would be among the first to witness the technology in action.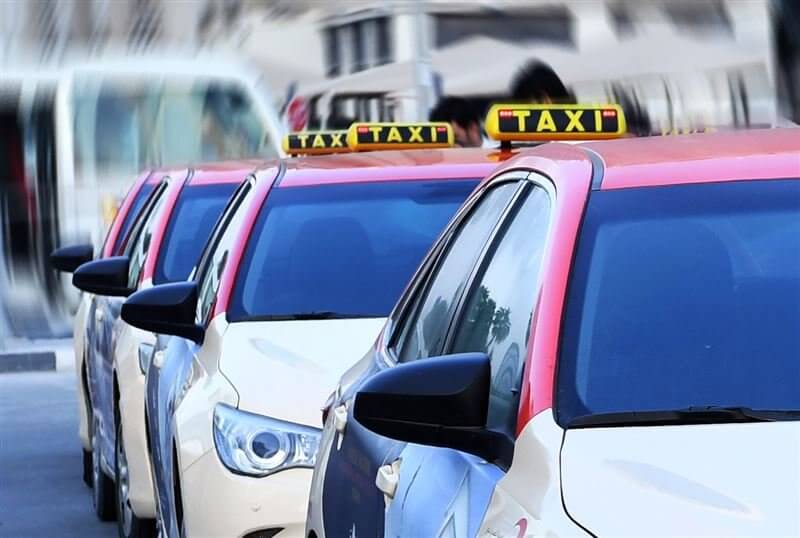 However, the authorities have clarified that the autonomous taxis are not yet available to the public. The trial phase will take place for three months and will be running at designated routed in DSO.
The driverless cab can run at a speed of up to 35km per hour and can accommodate four people, including a professional driver who can take over the vehicle in case of an emergency.
According to RTA automated fare collections systems department's Khaled Al Awadhi, after the three-month trial phase, the organisation will gather all the information and evaluate how the driverless taxis can be rolled out in other areas of the city.
Following the debut of the autonomous taxi's design and concept in October, during the 38th edition of GITEX Technology Week, Mattar Al Tayer, director-general and chairman of the Board of Executive Directors of RTA, said the autonomous taxi will serve as the "last mile solution" for public transport.
During the test run, a driver will be seated inside the taxi and he is tasked to intervene in case the vehicle needs to be shifted from autonomous to manual driver.
While the public is not yet allowed to hail the cab, there will be passengers who will be invited to try the driverless ride during its trial phase, Al Awadhi earlier said. A media preview will also be set.