Dubai's Roads and Transport Authority (RTA) has launched a smart seasonal parking cards service through RTA Dubai App as part of its ongoing efforts to deliver top class services to beneficiaries. The service enables seasonal parking card owners and users to activate the vehicle using such parking space at any time, and manage their accounts as well.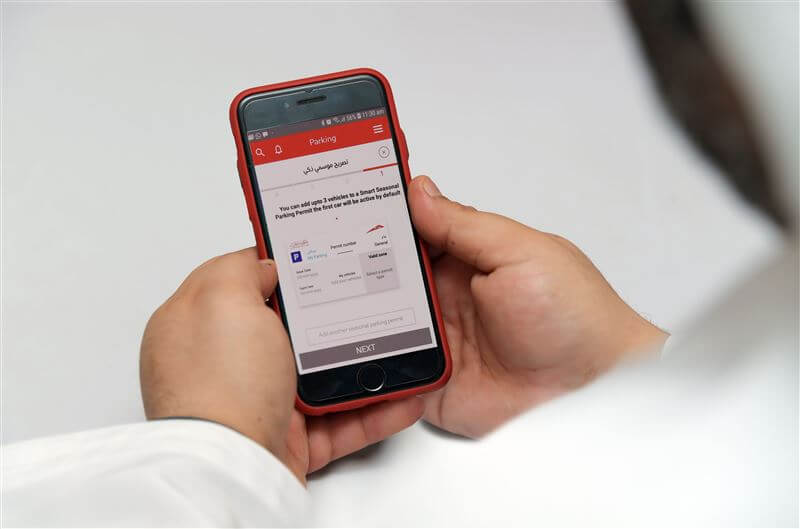 "RTA always is keen to transform its systems and services into smart systems in keeping with Dubai's drive to migrate from the e-Government to Smart Government. The drive is in line with the directions of ranking Dubai as the smartest city in the world," said Eng. Maitha bin Adai, CEO of RTA's Traffic and Roads Agency.
"The underlying objective of the new service is to abolish the manual transfer of the seasonal card from a vehicle to another when using public parking. Replacing the manual process with a smart service made available 24/7 through RTA Dubai App, will save the time and effort of users and avails them a chance to select the vehicle using the parking. The smart service will add to the satisfaction and happiness of parking users.
"The activation of the smart seasonal parking card service is a step forward towards realising the strategic objectives of RTA aimed at fulfilling the needs of the smart government and people happiness. The new service will serve the needs of a wide chunk of community members," concluded Bin Adai.