Richard Branson is quitting as chairman of Virgin Hyperloop One saying that the company needs a more actively involved leader.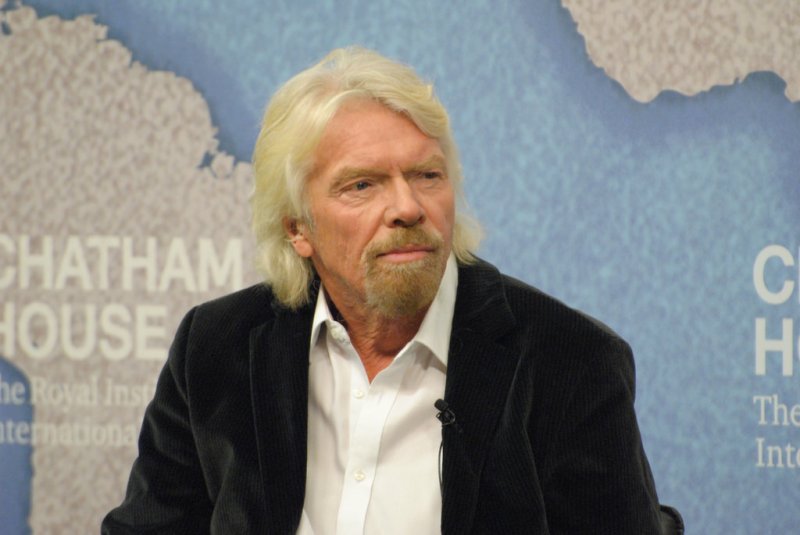 "For the first time in more than 20 years, I took on a Chairman's role last year to help Virgin Hyperloop One through a transitional period," Branson said in a statement. "We have since secured key agreements in India, Spain and are working with a number of US States to further develop this exciting technology.
"At this stage in the company's evolution, I feel it needs a more hands-on Chair, who can focus on the business and these opportunities. It will be difficult for me to fulfil that commitment as I already devote significant time to my philanthropic ventures and the many business within the Virgin Group."
Virgin Hyperloop One's biggest shareholder, Dubai's DP World, said the company was seeking a new chairman. The company plans to build a supersonic transport system in the United Arab Emirates and other countries.
Sultan Ahmed Bin Sualyem, Group Chairman and CEO of DP World, the biggest investors in Hyperloop technology, said, "As the first major investor in Jeddah port 20 years ago we are committed to supporting the Kingdom's effort to grow its economy.
"Trade and infrastructure are key pillars in enabling growth supported by technology and automation and we are working closely with the Saudi government to explore new opportunities for development. As partners with them, we are committed to supporting the Saudi Vision 2030 launched last year by HRH Crown Prince Mohammed bin Salman bin Abdulaziz."
Bin Sulayem who is also a board member of Virgin Hyperloop One, added, "We aim to add value to nations for the long term, delivering innovative and sustainable solutions for the benefit of all.  DP World is the largest shareholder in Virgin Hyperloop One because we see the need for a hyperloop-enabled cargo network under the CargoSpeed brand, launched earlier this year, to support rapid, on-demand deliveries globally. This technology serves our vision to enable smarter trade globally."