Uber Technologies has finally filed its much anticipated initial public offering (IPO) with the US Securities and Exchange Commission.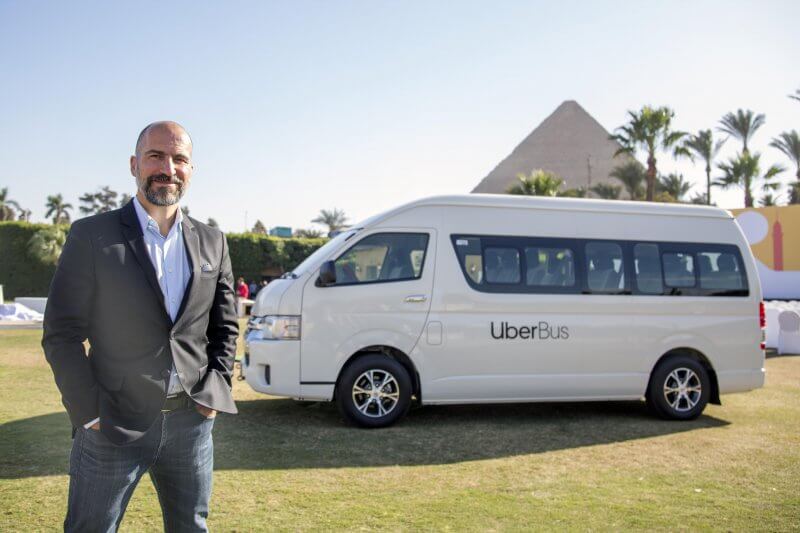 The filing takes the firm a step closer to one of the largest technology stock listings of all time, Reuters reported.
The document gave the first comprehensive financial picture of the decade-old company which was started after its founders struggled to get a cab on a snowy night and has changed the way much of the world travels.
The filing revealed Uber had 91 million users on its platforms at the end of 2018.
According to Reuters, Uber plans to sell around $10 billion worth of stock at a valuation of between $90 billion and $100 billion. Investment bankers had previously told Uber it could be worth as much as $120 billion.
Last month, Uber and its Middle East rival Careem have reached an agreement for Uber to acquire Careem for $3.1 billion, consisting of $1.7 billion in convertible notes and $1.4 billion in cash.
Uber will acquire all of Careem's mobility, delivery, and payments businesses across the greater Middle East region, ranging from Morocco to Pakistan, with major markets including Egypt, Jordan, Pakistan, Saudi Arabia, and the UAE.
Upon closing, the Dubai-based Careem will become a wholly-owned subsidiary of Uber, preserving its brand. Careem co-founder and CEO Mudassir Sheikha will lead the Careem business, which will report to its own board made up of three representatives from Uber and two representatives from Careem. Careem and Uber will operate their respective regional services and independent brands.