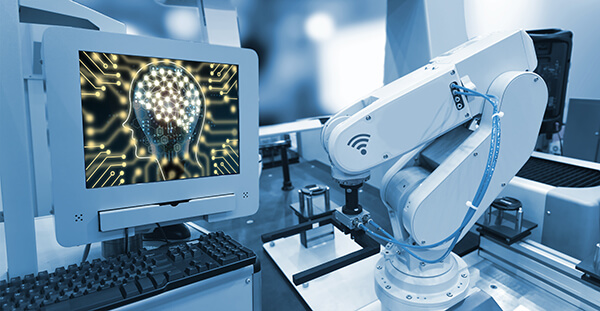 Embracing the Internet of Things (IoT) and artificial intelligence (AI) technologies in the manufacturing industry is not just practical, but hugely profitable. Not only can the connected factory enable tangible improvements to the efficiency of processes, but the data and insights that these innovative technologies produce act as a real driver for future automation, growth, and business success.
In fact, it is insight that is behind the biggest changes in manufacturing today, as organisations increasingly rely on—and need—accurate, real-time data to squeeze every last drop of efficiency from each stage of the production process—from the assembly line, through to quality control, and beyond.
Driven by data
The connected factory not only paved the way for increased automation of tasks within the industry, but led to the production and collection of vast amounts of data. Although often overwhelming, this information can help business leaders stay informed, take decisive action, and plan for the future. Today, the growing number of real-world applications of AI and IoT technologies within manufacturing has led to increased automation and a need for machines themselves to apply what they have learnt to further automate tasks—turning factories into truly 'smart' entities.
Automation as a manufacturing concept has been re-defined when viewed through an IoT lens. Traditional, single function automation is not collaborative, nor is it agile. It performs static functions based on pre-defined rules. However, the type of automation that exists in a smart factory can self-optimise. It learns, not only from other machines and devices in the same factory, but from wider networks that could even include comparable production equipment on an international scale.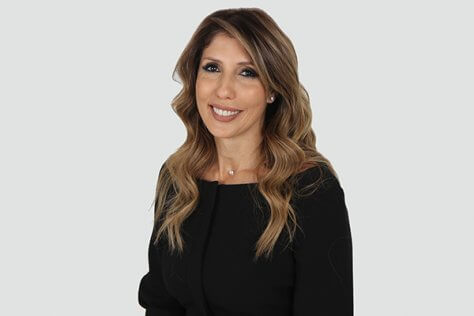 The role of machine learning
Machine learning is one of the main ways in which manufacturers can use data to their advantage and achieve continued automation and growth. In short, it can help create the ultimate smart manufacturing environment, where robots operate with improved precision, identifying potential problems before they arise, in order to minimise machine downtime and improve the quality and efficiency of production processes. Indeed, recent figures from Deloitte suggest that machine learning can improve product quality by up to 35 percent in discrete manufacturing industries.
Through machine learning, manufacturing software can start to predict outcomes with greater accuracy. Predictions can also be continually improved as new data allows the system to learn as it defines patterns and monitors outcomes. Network security, predictive maintenance, and advanced analytics are just some of the areas where machine learning can deliver great improvements.
Intelligent machines have the capacity to be the most disruptive force in manufacturing, with McKinsey predicting that those companies who fully embrace AI could double their returns by 2030.
The impact on ERP
With such huge expectations on the shoulders of machine learning—to drive predictive maintenance and foster future business growth—making the success a reality will come down to having the right systems in place to make it happen.
As the glue which holds and connects every aspect of dynamic manufacturing processes together, it is essential that the capabilities of enterprise resource planning (ERP) systems are set up to work with and embrace machine learning. The ability to react quickly and with agility will be key moving forward.
Machine learning and artificial intelligence has the ability to transform ERP from a functional to a fundamental part of business growth, by facilitating smarter working and accelerating the pace of operations across the business more easily. For example, virtual solutions exist that can help manufacturers execute tasks as well as recommend, predict and adjust actions within set parameters.
By transforming data into visual information this type of AI solution can extend and support the workforce, to help users make better and faster decisions based on a combination of events, market statistics, and historical data. It can also contribute timely insights that improve accuracy, incident identification, and even forecast and automatically adjust production or distribution levels in-line with customer demand.
It is clear that machine learning and AI has the ability to transform traditionally static tasks into those which evolve into dynamic processes, based on intelligent insights. With every minor improvement on the production line or reduction in time taken to identify a fault, potentially saving manufacturers major sums of money, investing in machine learning and AI systems can result in decisive and positive decision-making for improved growth and future business success.