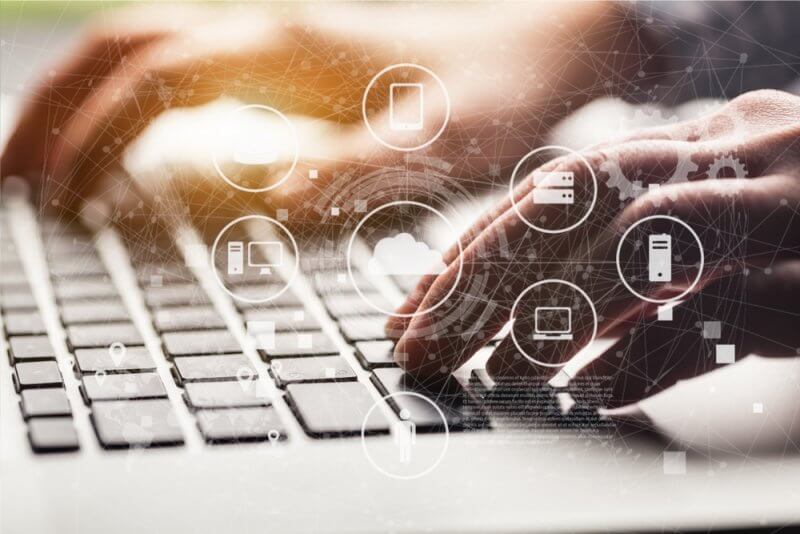 Due to the shift from Physical to Digital triggered by Covid-19 pandemic, organisations are looking for new ways of running operations and serving customers. Even when there are tight deadlines and pressure from business, it is imperative to have the right strategy to ensure success. Here I will talk about one approach through which we were able to drive successful transformation projects and help our customers in their digital maturity.
Step 1 – AS-IS assessment
The first step to create a digitally matured organisation is to perform an as-is assessment of your business operations. The output of this step would be the list of as-is processes with their steps, existing applications landscape, impact on business and risks of automation. The priority for automation can be derived from these parameters identified. This activity can be done for selected departments / sections / list of processes within the organisation to start with.
Step 2 – Roadmap for transformation
This step will involve creating a detailed internal plan / roadmap to transform set of processes (ideally not more than 5 processes in each set) as per the priorities defined. It is important to get the business user buy-in at this stage to ensure success. The Roadmap should also have review mechanism to identify improvement areas on processes.
Step 3 – Fix process issues
The next step is to look at improvement areas for identified processes with potential technologies which can help mitigate bottlenecks and achieve automation. This is one of the most important steps which could determine the success / failure of the transformation. Improvement areas could range from training for business users, process enhancements or introduce new tools that can help solve the problem and drive continuous service improvement.
Step 4 – Connected dystems
This step involves identifying data exchange mechanisms between applications / external stakeholders which will help drive processes efficiently. Additional channels for service delivery can be looked at this stage.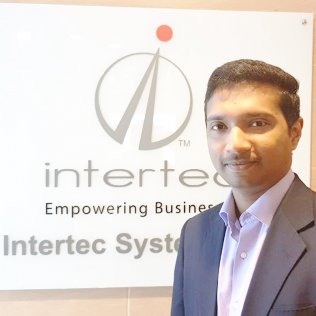 Step 5 – Continuous service improvement
Once the processes are rolled out to live environment, analytics can be built to understand the process performance and to identify further improvement areas. These improvements can be published along with additional processes getting rolled out to production.
Steps 3, 4 and 5 shall be iterative and can be performed as many times as required to achieve the desired maturity level. Once all the identified set of processes are transformed, we can look at identifying new areas of business for transformation and start from step 1.
Use case
Let us take an example of real-life use case of our customer who wanted to digitalise its critical services that were provided through walk in counters. It was becoming highly impractical to continue with the same business model in the COVID-19 situation. While working with our customer as their digital technology partner, we helped them in identifying the most critical processes that requires immediate transformation. Our business analysts worked along with the process owners to document as-is processes, identify improvement areas, and come out with to-be processes. Our technical team configured the proposed solution to meet the requirements. As a result, we went live with the first set of processes within 2 weeks of project kick off and started with the next set of processes. The priority was to go live with minimum viable product and keep enhancing in the coming phases.
As part of continuous improvement, our team is working with the customer to do process optimisation and identify new set of processes that can be taken up for automation.